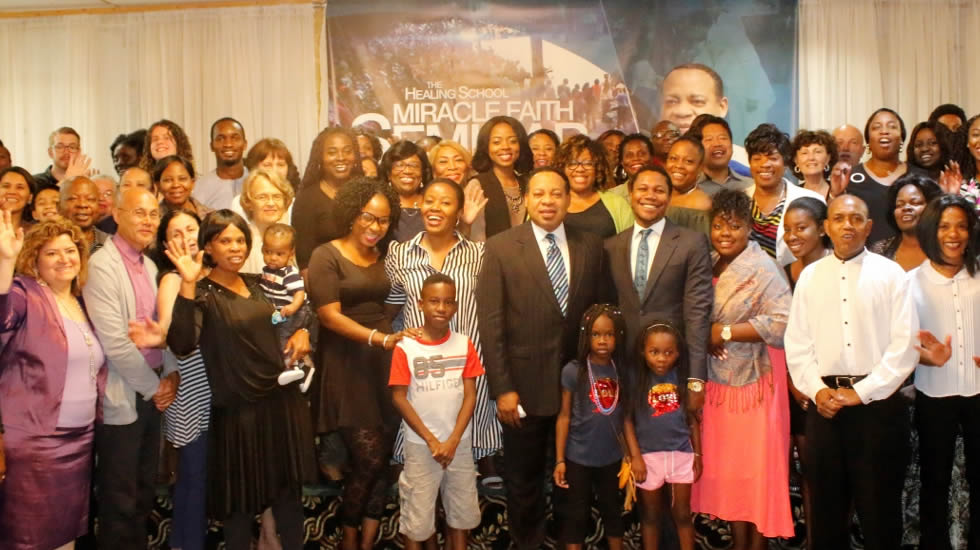 The Miracle Faith Seminar in Canada with Rev. Ken Oyakhilome
2017-09-26 | 2,732 Views
The 21st and 22nd of September 2017 earmarked a special time of divine visitation for all who attended the Miracle Faith Seminar with the esteemed Rev. Ken Oyakhilome which was hosted in Christ Embassy Canada. Attending from various countries, many who had attended previous Healing School sessions participated in the program both online and onsite.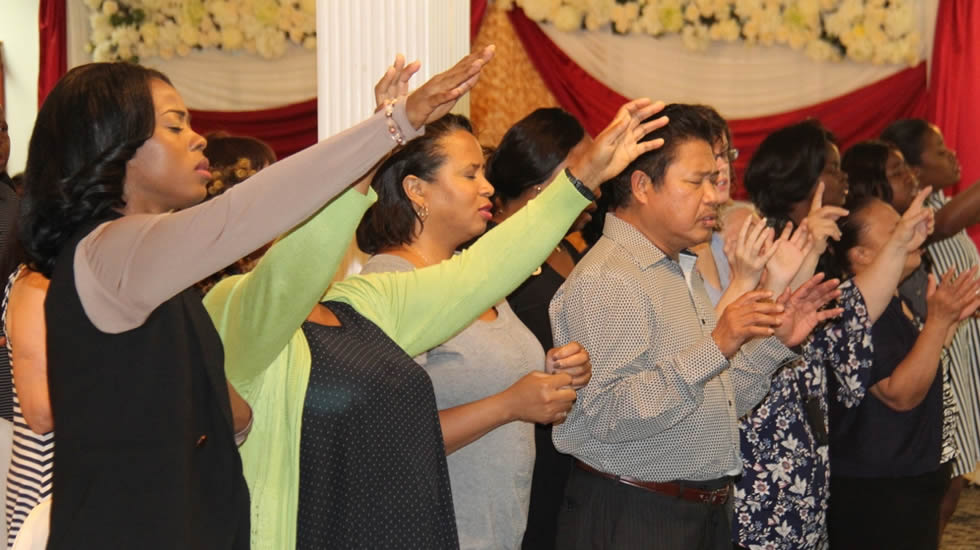 The Seminar was a colorful event and each day was filled with glorious manifestations of the power of God with special features, including awesome sessions of fellowship, praise and testimonies. In a special talk show session, the participants were inspired to make a difference with their testimonies as they listened to several Healing School ambassadors discuss their exploits in ministry since they got healed.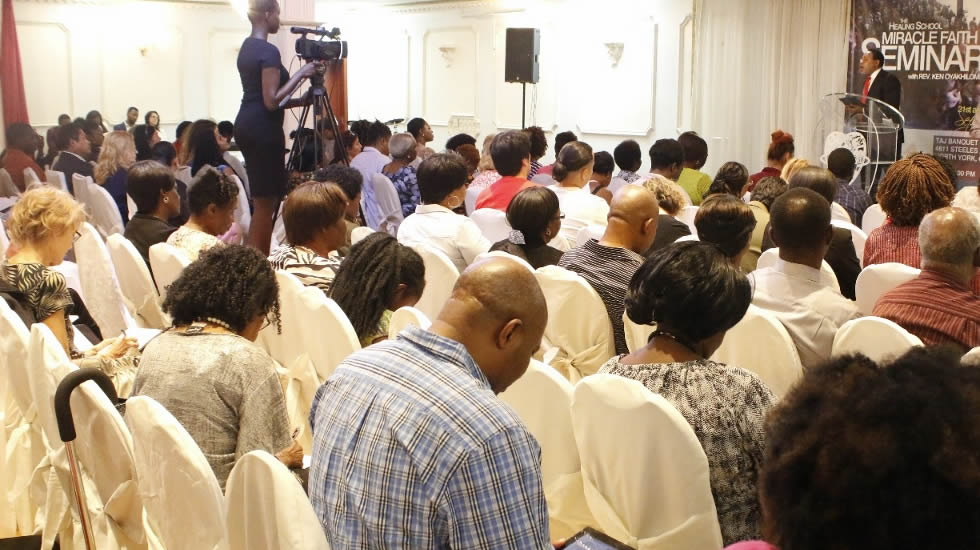 Those who were healed at the recently concluded 2017 Healing School Summer Session also shared their testimonies of faith and triumph, how they received their miracles when they encountered the power of God. Lilian Hennes testified that she was healed of post-traumatic stress disorder, and Bernadette Pandit attested that she is now free of multiple sclerosis.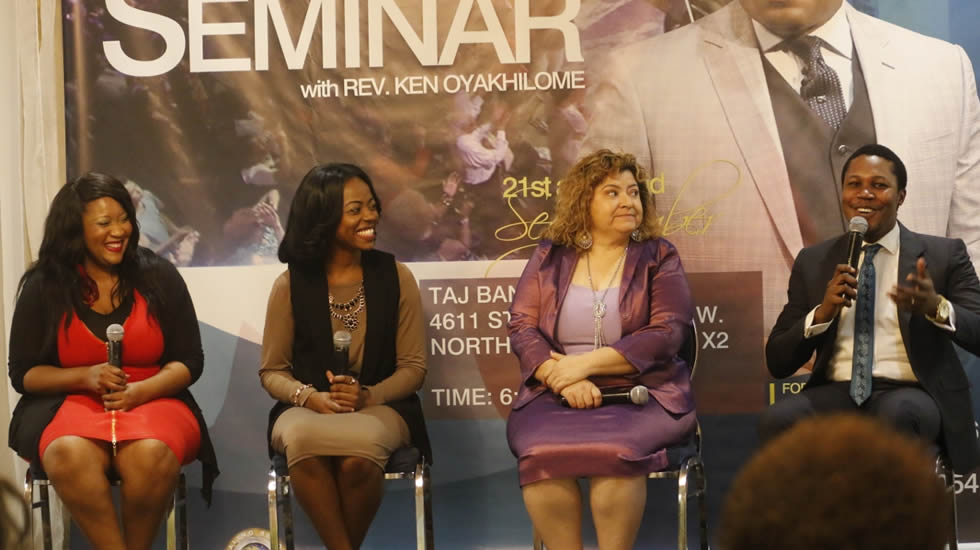 The regional pastor of Christ Embassy Canada and South America, Rev Ken Oyakhilome, was the guest minister at this epochal event. He exhorted the attendees on keeping their healing through the Word and by maintaining a healthy lifestyle. He also encouraged them to remain firm in faith and to depend on the efficacy of God's Word.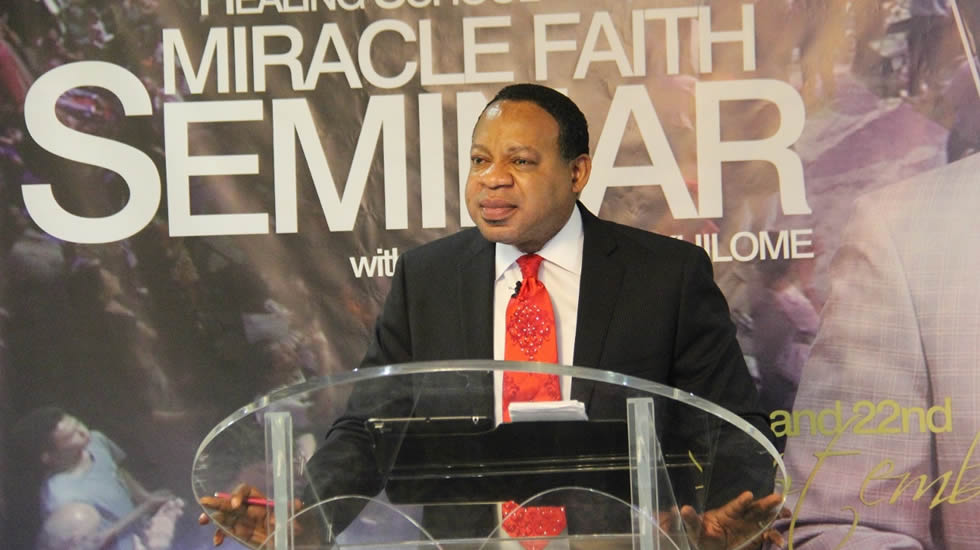 The congregants were blessed even more as special prayers and prophetic utterances came forth, proclaiming health and victory for each and every person.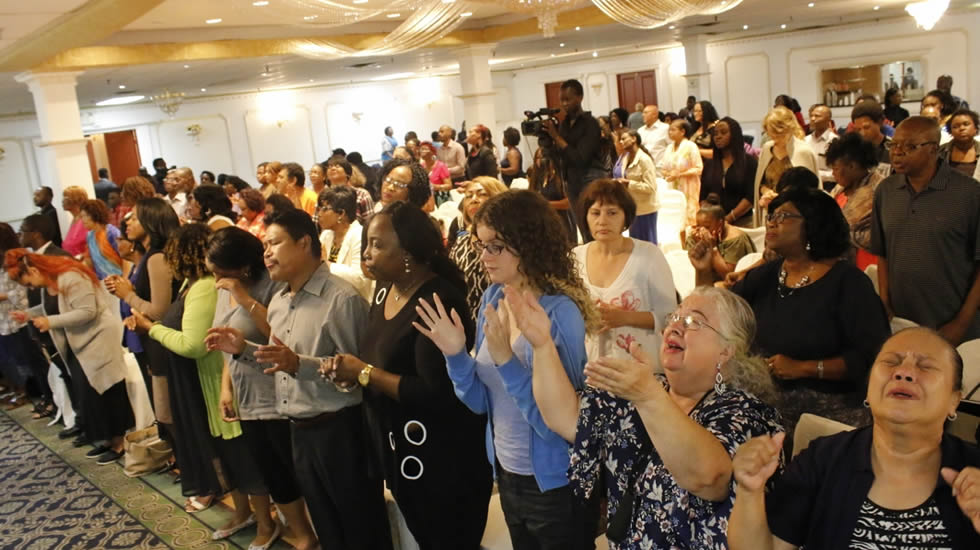 For more updates, please visit www.enterthehealingschool.org or download the Healing School mobile app.