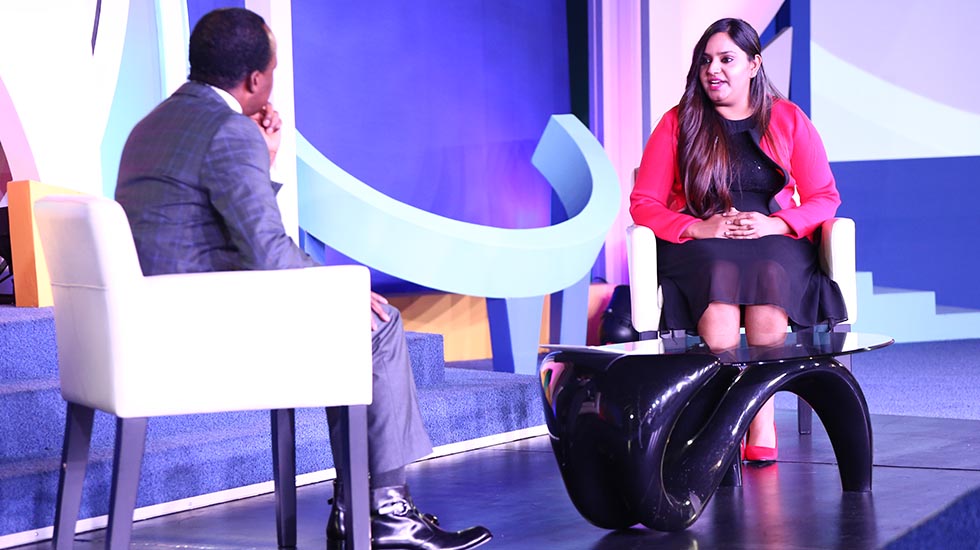 MORE STORIES OF TRIUMPHANT FAITH BY PAST STUDENTS OF THE HEALING SCHOOL
2018-04-15 | 1,115 Views
Greater faith and joy are being stirred in the hearts of several gathered here from nations of the world, as the news of the wonder-working power of Jesus' Name is announced by more past students of the Healing School.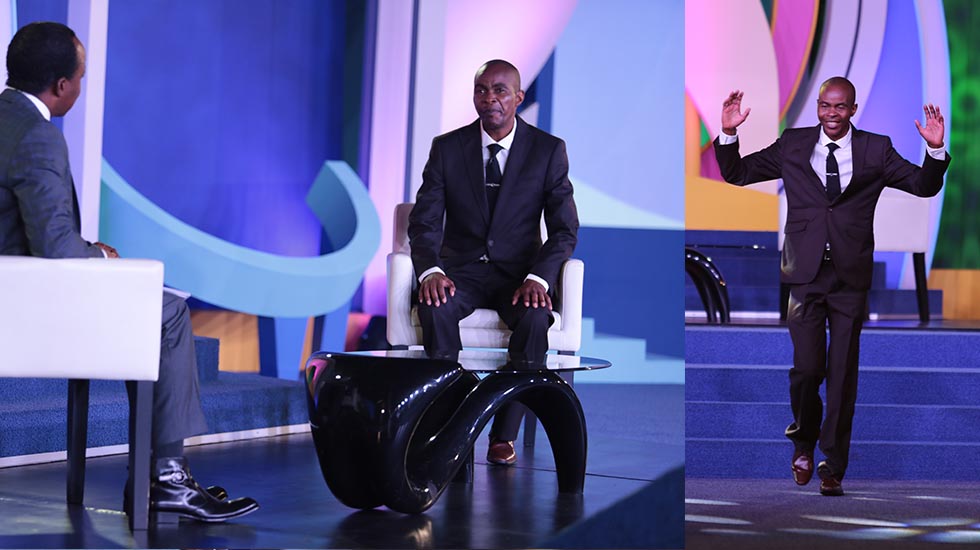 Having to live with systemic lupus erythematosus was a painful experience for 32 – year old Madoka Nyasha; diagnoses made following recurrent joint paints. As a result of worsening symptoms, it became difficult for her to walk and her kidneys were affected. Although she was placed on treatment, the condition posed incurable until she came to the Healing School. Today, Madoka is fit and walks comfortably on high- heeled shoes, no longer subject to taking drugs constantly and is full of life.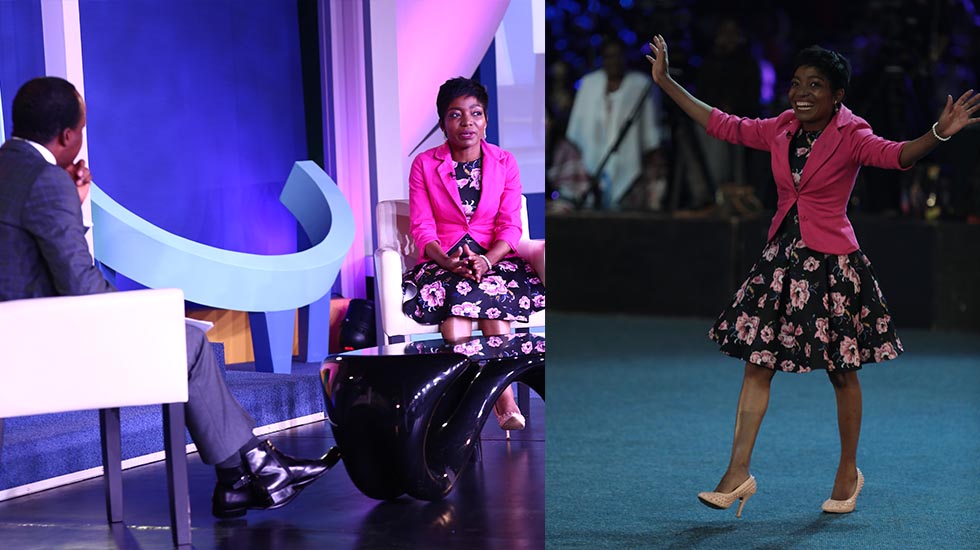 Joanne Govindsamy shared the touching story of her miracle. What started as asthma when she was 3 months old, became complicated by the several medications until she was diagnosed with lung failure. Life became complicated for her as she had to depend on medications and a nebulizer to feel well. In search of divine intervention, her mother brought her to the Healing School. After she received her healing when the man of God ministered to her, she announced, " Things that doctors said I"d never be able to do, I 'm now able to do. And by the grace of God, I can say that I'm now a qualified flight attendant."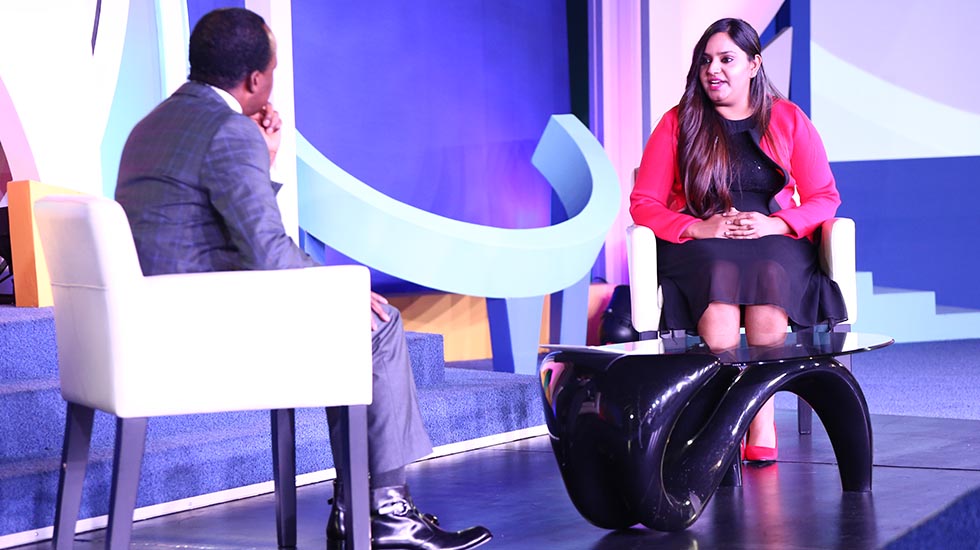 With every passing moment, expressions of praise, expectations, possibilities and victories heighten in the auditorium, signaling yet another climacteric moment of the service.

Keep reading updates from the 2nd healing service.​