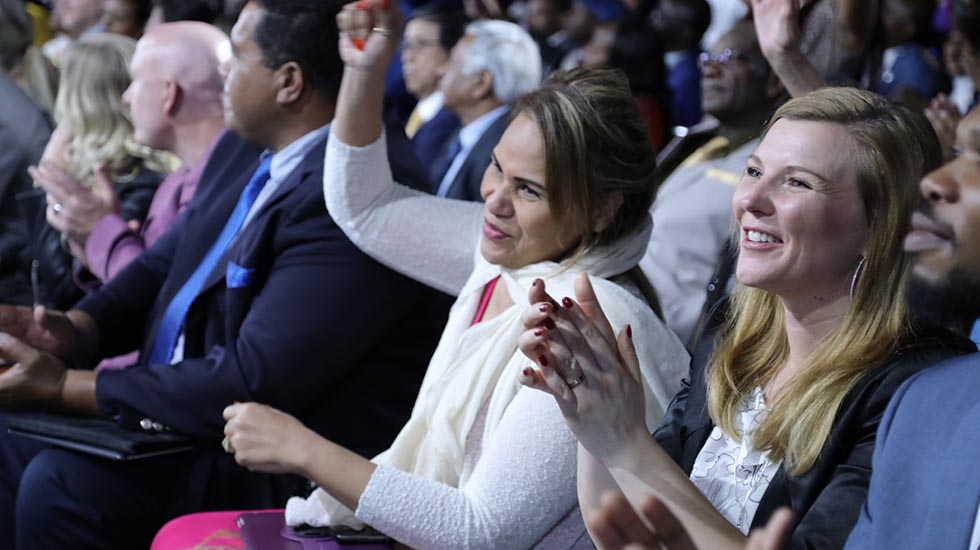 "I COULD HAVE DIED BY NOW,… HEALING SCHOOL STOPPED IT.'
2018-04-29 | 1,670 Views
Questions are being answered and doubts removed as more past students speak of their turning points during their time at the Healing School.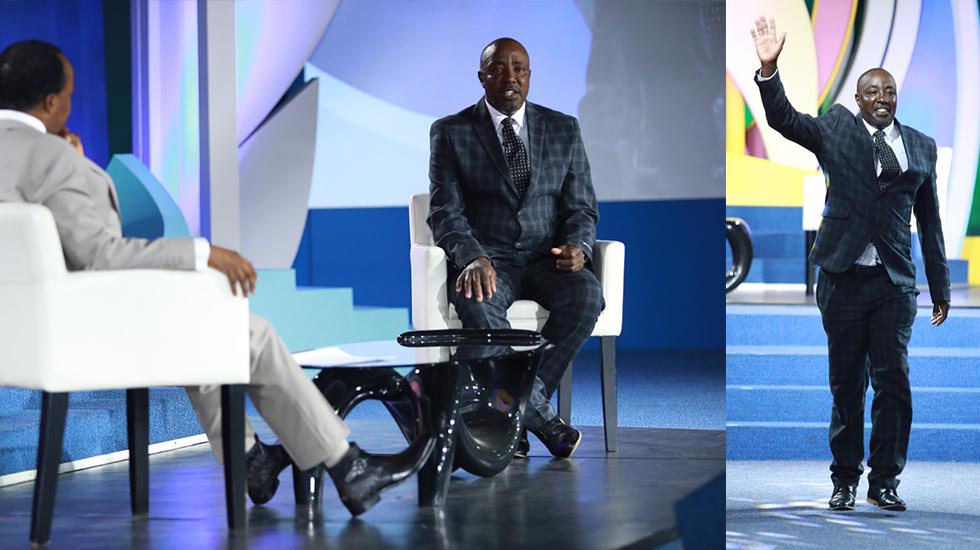 When a man in his middle age suffers debilitating ailments, the effects are inevitable in the normal routines of life. 50 year – old Peter Moyo was plagued with heart failure, diabetes mellitus and kidney failure for three years and became confined to a couch, weak and unable to do anything for himself. He was told by the doctors that his heart was functioning at half its capacity and shortly, he began to experience symptoms of kidney failure. After three years of medication to no avail, he came to the Healing School where his health was transformed gloriously by the healing power of God.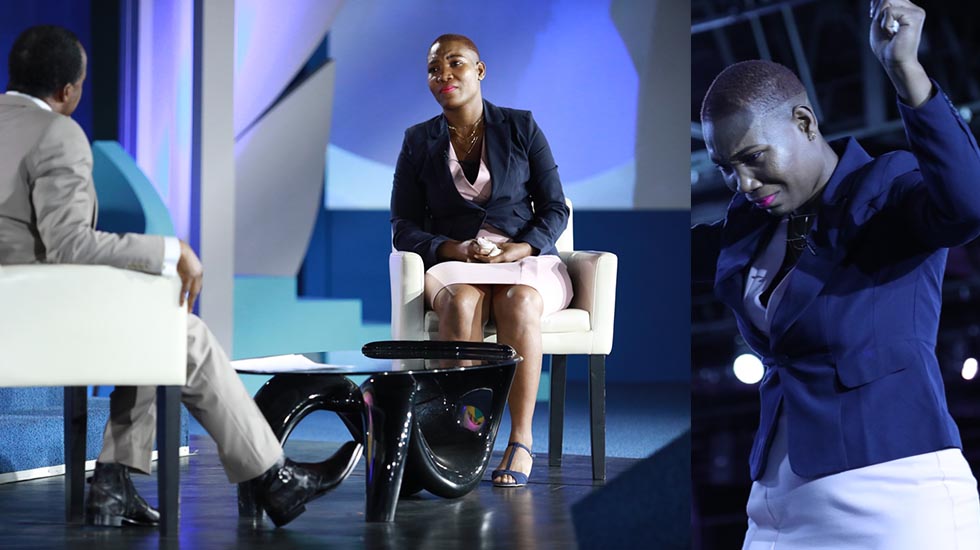 The last but in no way the least of the testimonies at the service was the awe- inspiring story of Portia Mongale. Portia, who grew up as an orphan, was full of hope for a better future, "…. until that evil day came," she said. She came to work that day like every other day but ended up in the hospital following an accident when the shutter- door of her company office came crashing down on her. The weeks and months following were of pain, misery and grief as she was diagnosed with stroke, meningitis and tuberculosis. She became wheel – chair bound, was in and out of hospital and had to be literally assisted in every way. At the healing school, she purposed in her heart to be healed and responded with extraordinary faith when Pastor Chris laid hands on her. In profuse tears of joy, she shared the account of her amazing miracle. "I would have died but the Healing School stopped it. I'm crying because it's a miracle.. God knew that He had a great destiny for me and He preserved my life for it." Glory to God!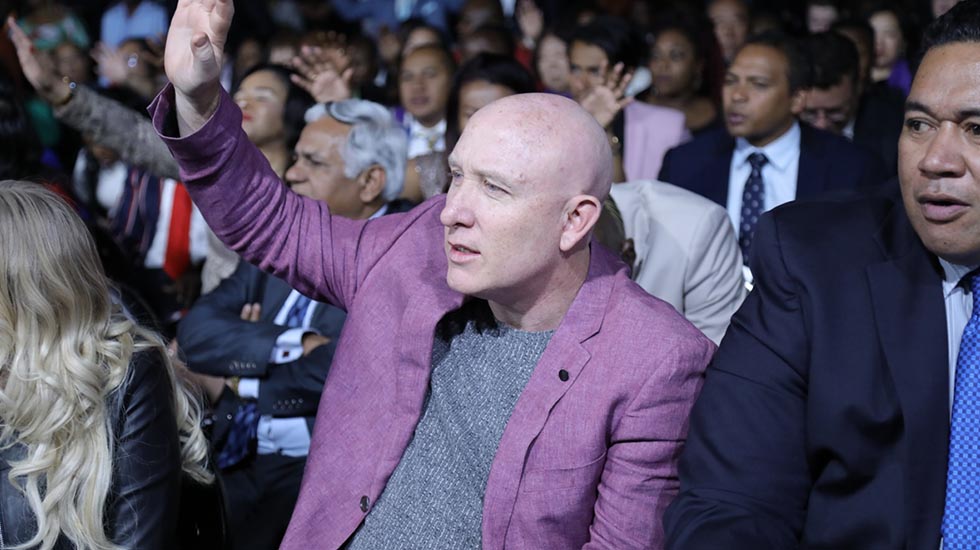 With every testimony celebrated, faith has been greatly stirred in the hearts of students waiting to receive their miracles and desired wholeness, through that divine touch from the man of God as the much – awaited moment approached.