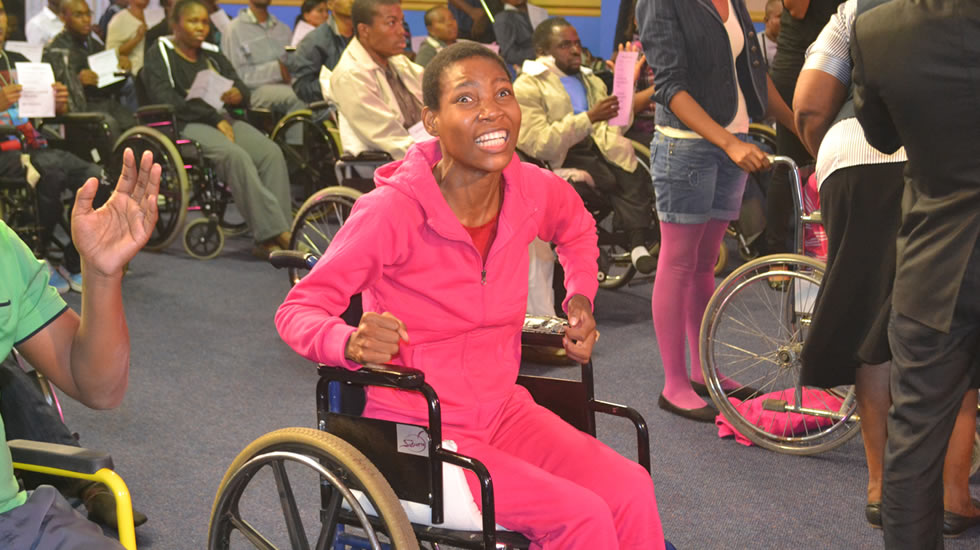 Healed of stroke, meningitis and tuberculosis
2018-03-05 | 33,246 Views
An unfortunate accident changed the course of Portia's life. She lost the use of her limbs and almost lost her mind; she couldn't see, talk or help herself in any way.

Bedridden and cut off from physical contact with her loved ones, her life was full of sadness, sorrow and frustration.

Only a miracle could restore Portia's life and get her back on her feet; then she came to the Healing School. Watch as she recounts her stirring testimony.