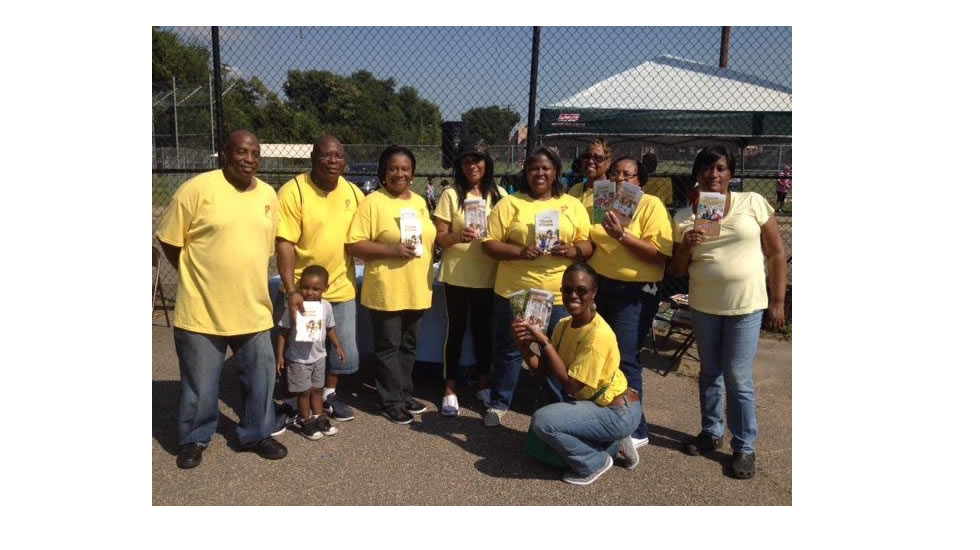 USA Minister Spreads the Light of the Word with T.O.R.C.H
2016-10-21 | 2,688 Views
"The Lord gave the word: great was the company of those that published it" Psalm 68:11. By the Spirit, the man of God, Pastor Chris, gave the mandate for spreading the gospel to every man's world, and men and women all over the world have dedicated themselves to this cause.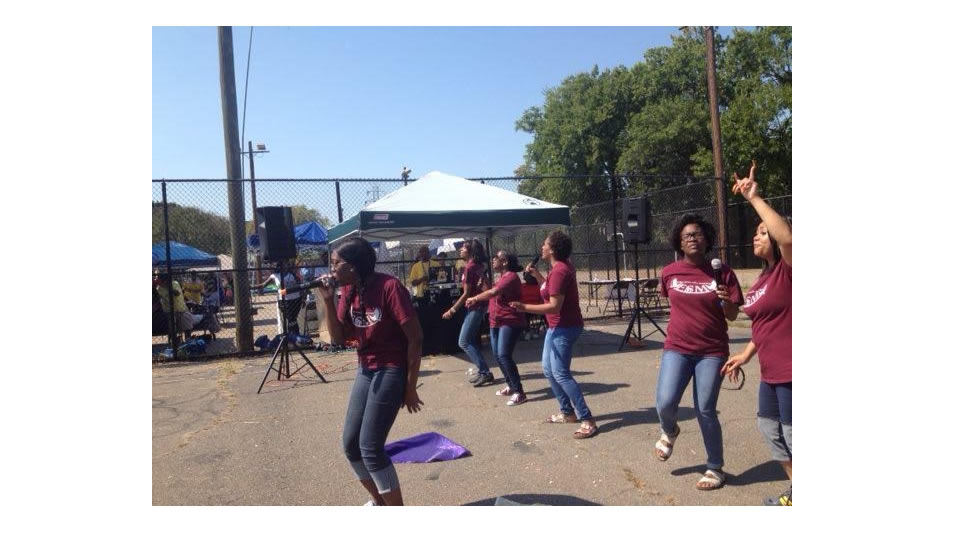 In fulfillment of this mandate, Pastor Janice Best in Virginia, USA, organized a special Rhapsody of Realities outreach tagged, 'Touching Others and Raising Community Hope (T.O.R.C.H)'. The event held with the collaboration of the City of Richmond Redevelopment and Housing Authority in Virginia, USA.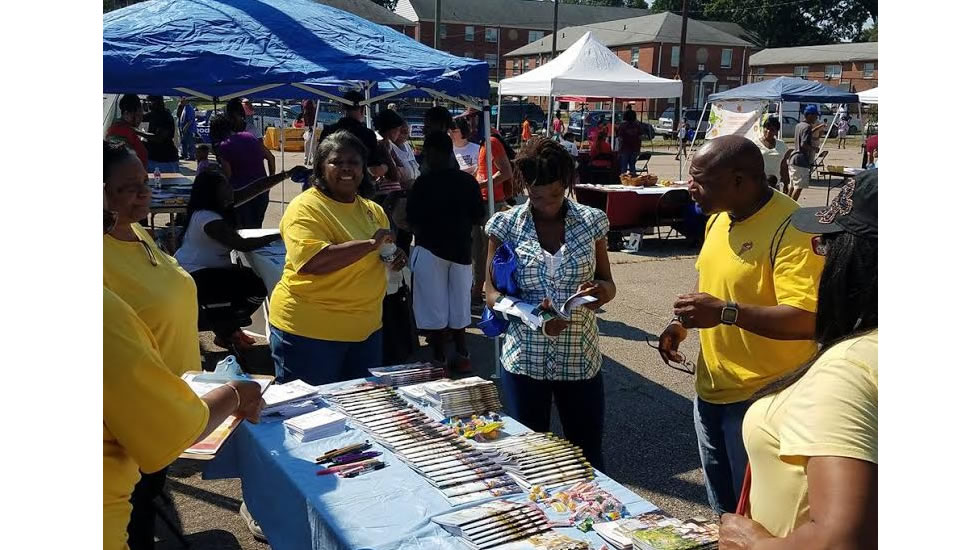 For the program, Pastor Janice and her team set up a stand for the free distribution of Rhapsody of Realities to several people in the Richmond community. They also used the opportunity to preach the Gospel to the unsaved and unchurched; over one hundred souls were won through this outreach.
Pastor Janice says, "I am grateful for the opportunity to be tutored by the man of God, Pastor Chris in ministry. The testimony of my life has been one of ever-increasing glory. This outreach has opened many more doors of opportunities for us in ministry. We are spreading to every man's world."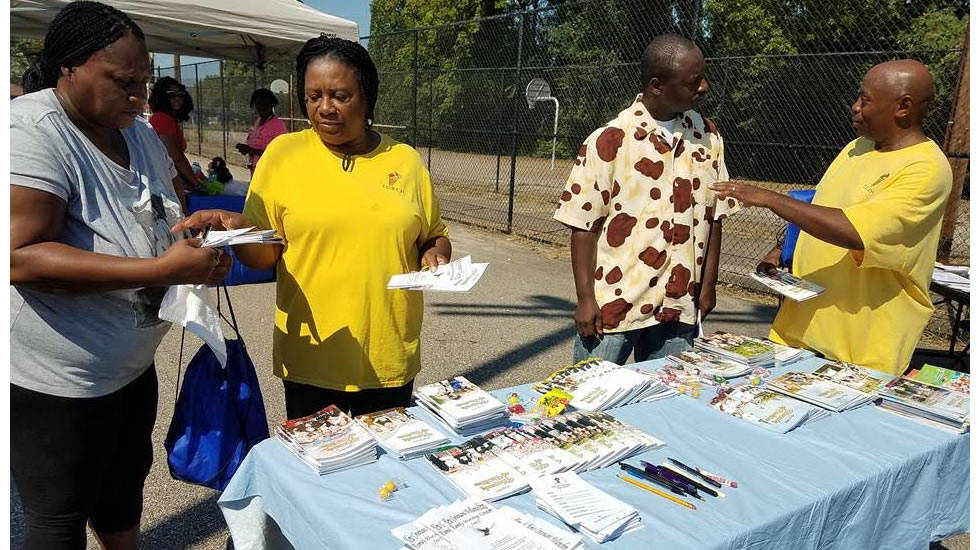 For more updates and impact reports, visit www.enterthehealingschool.org or download the Healing School mobile app.