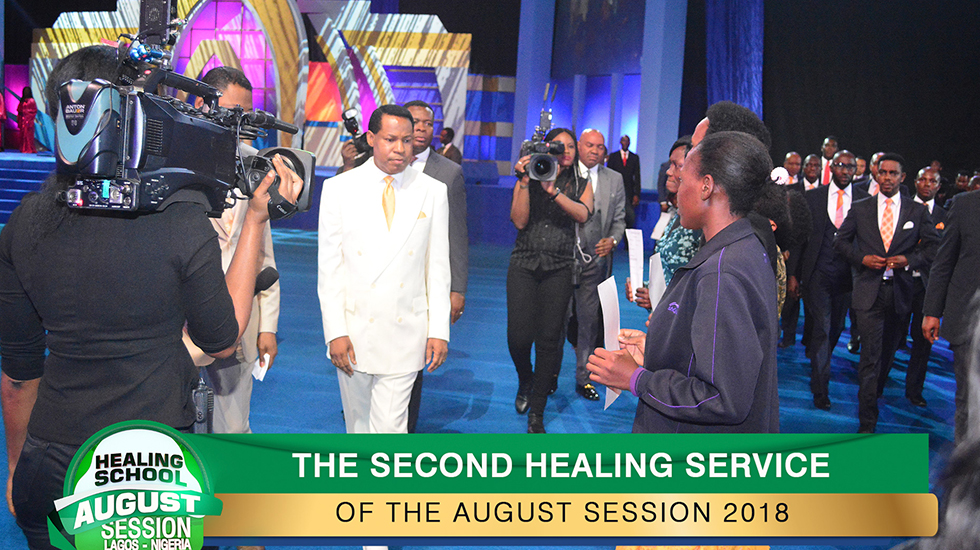 DISEASES AND INFIRMITIES BOW TO THE NAME OF JESUS AS PASTOR CHRIS MINISTERED TO THE SICK
2018-08-28 | 8,026 Views
The atmosphere was electrified with the power of God as the man of God, Pastor Chris entered the auditorium.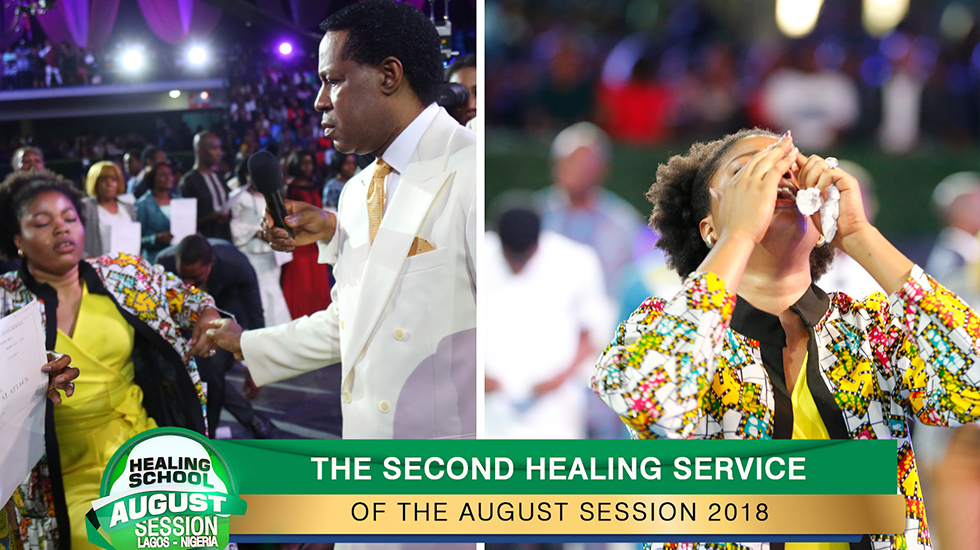 The presence of God was tangible and the congregants stood in awe of the manifestation of the Spirit evident in the healing of the sick.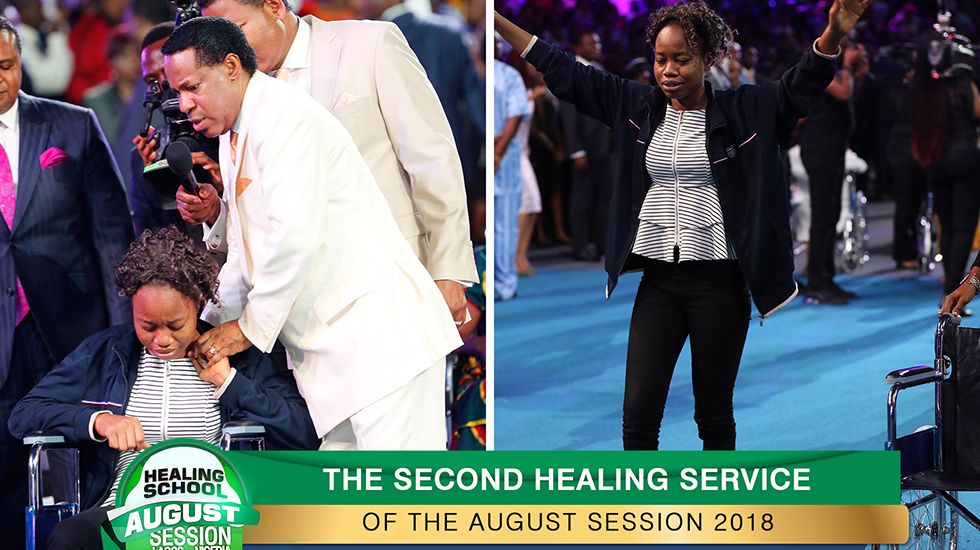 Loud cheers, dancing, jumping, characterized the moments as thousands of students rejoiced for their miracles, doing what they could not do before.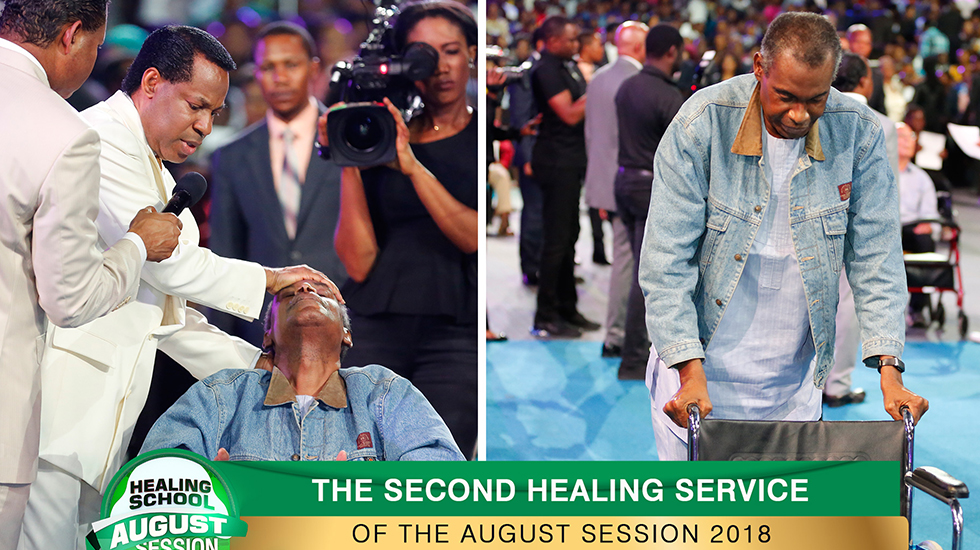 Cancers, heart diseases, peptic ulcers, diabetes, infertility, infectious diseases, and other blood conditions bowed to the blessed Name of Jesus Christ!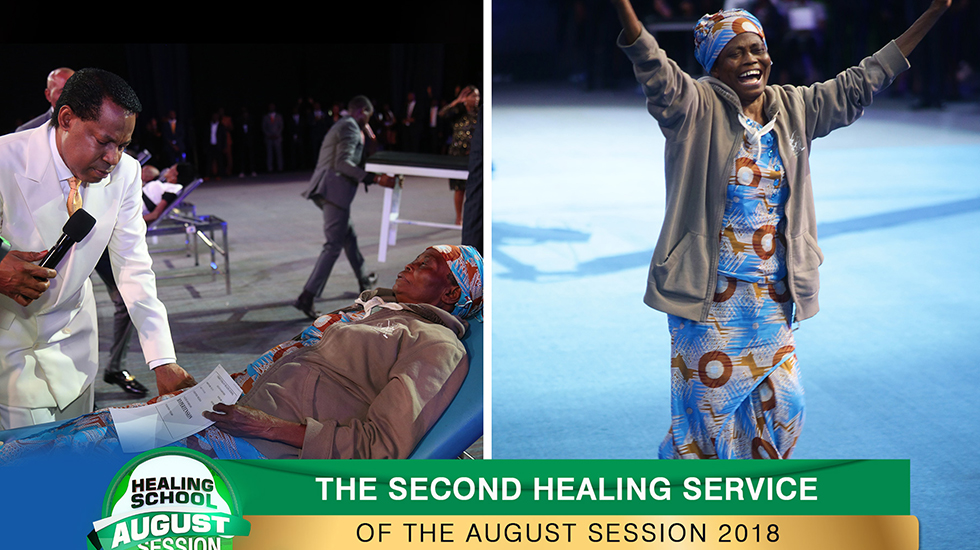 This has indeed been an avalanche of miracles! Hallelujah!!!