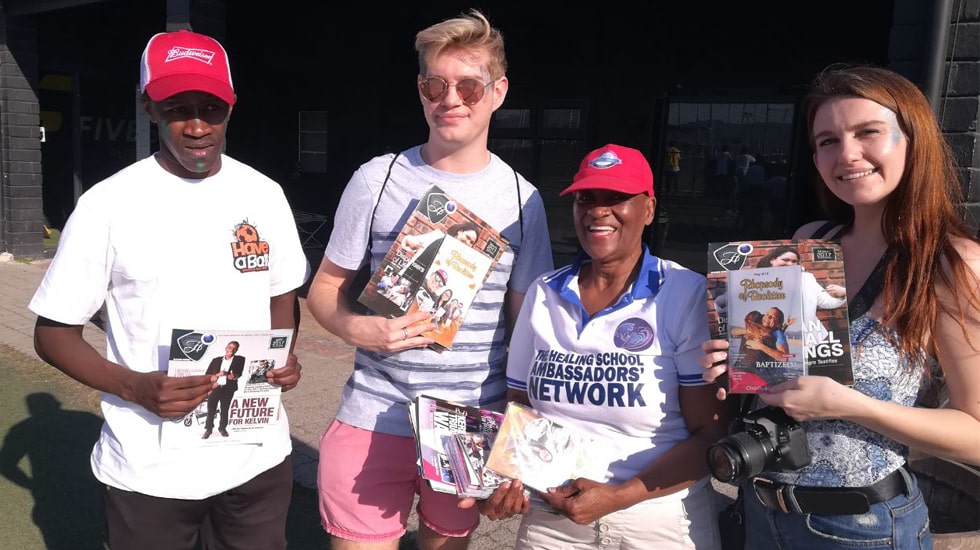 PAST STUDENTS OF THE HEALING SCHOOL TAKE HEALING TO THEIR WORLD ON BLW GLOBAL DAY OF EVANGELISM
2018-09-17 | 1,757 Views
The Healing School continues to be a source of hope to many around the world through the unconditional love of God demonstrated by the ambassadors of the Healing School. Having received their miraculous healing through the ministry of the Man of God, Pastor Chris Oyakhilome, they carry on the healing power of God as conduits of blessing to their world.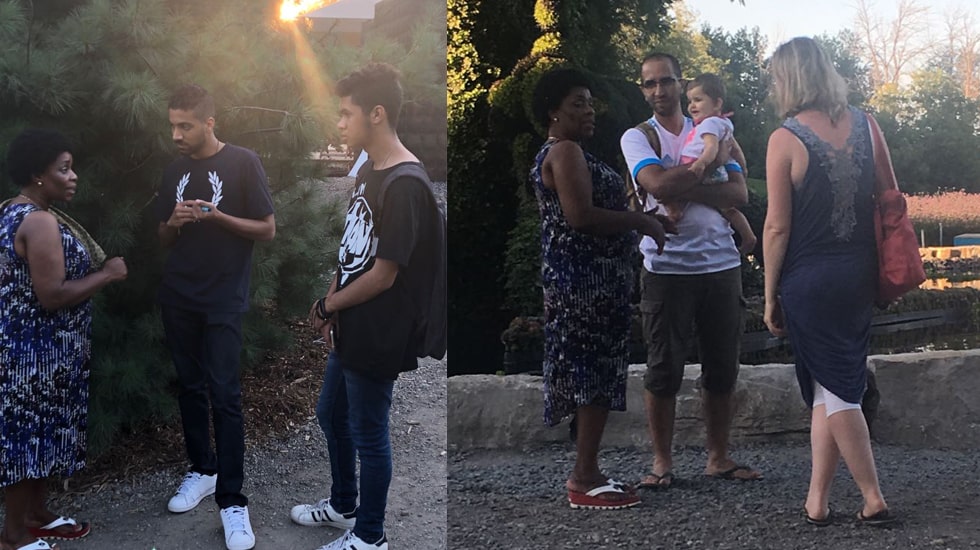 In celebration of the BLW Global Day of Evangelism, ambassadors from several parts of the world, reached out with the Gospel message and God's healing power through various platforms.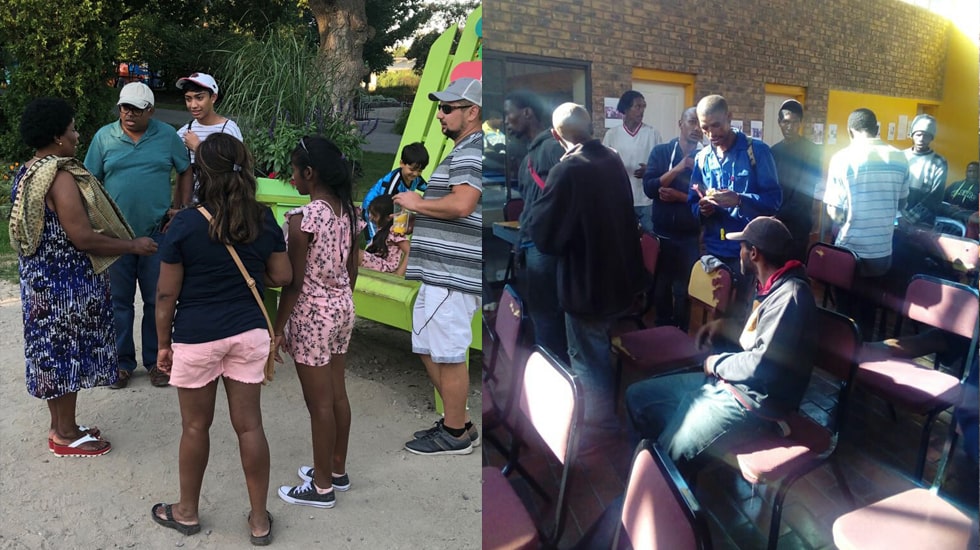 One of the memorabilia at the outreach was an august visit to the sick at the Lagos State University Teaching Hospital, Ikeja, Nigeria. It was a time out with the Word as the team leader expounded simply but profoundly from the Word of God, ministering strength and healing to them. Some of that were converted to Christ also received the infilling of the Holy Ghost as well as copies of the Healing School magazine and other Christian materials. It was indeed the appointed time for many who received a brand new life in Christ, which brought healing and hope for tomorrow.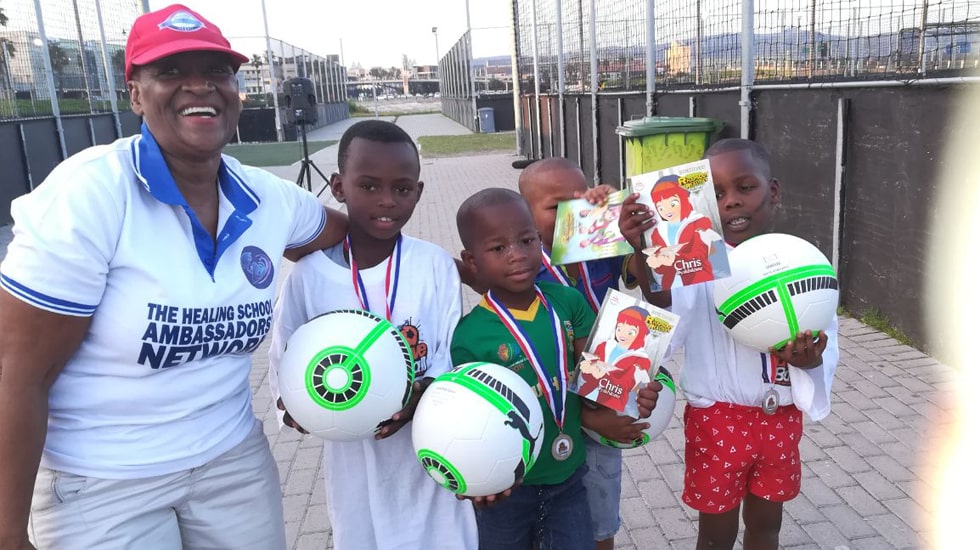 What an honor and a blessing to the sick and hurting! The Healing School Ambassadors Network invites you the Global Miracle Faith Seminar. Be a part of it today!