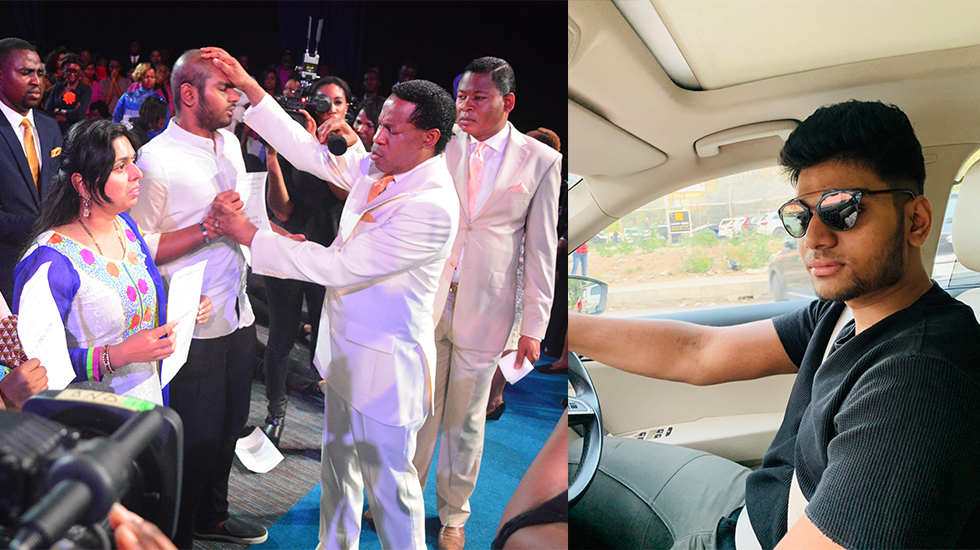 ABISHEK GOUD – FREE FROM THE PANGS OF CANCER
2019-01-29 | 2,549 Views
Can cancer truly be cured? Are there people who have been healed of such cases? These and many more disturbing questions would have raced through the mind of this young man who had just been diagnosed with a life-threatening blood cancer.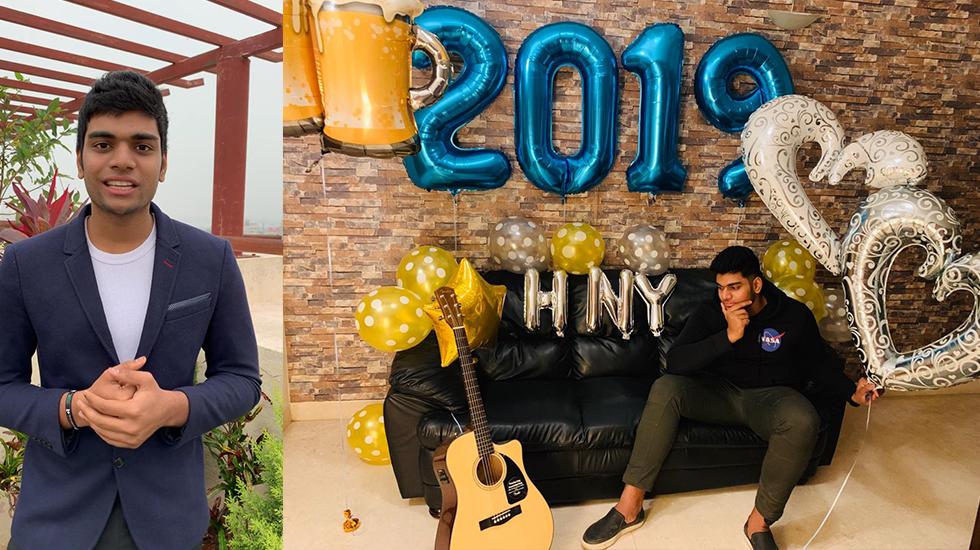 In January 2018, 19-year-old Abishek Goud from India was diagnosed with a life-threatening ALL-B type blood cancer. His condition worsened until he had to be hospitalized and had to undergo chemotherapy, with other medications. Despite taking several medications, things didn't seem to get any better for the young Abishek.

As a result of the illness, he could no longer continue his education, sporting activities. He had to deal with restrictions owing to low immunity to infections, which he suffered. His family soon got perturbed, as they couldn't experience joy in their home anymore; the feeling of losing a child began to overwhelm their hearts, causing them so much pain!

There was a flicker of light for Abishek when his mother heard about the healing ministry of the man of God, Pastor Chris Oyakhilome. They journeyed to the Healing School, where he met with the man of God and received a divine touch from God; he received healing from all infirmities he had suffered. Having received his healing, all symptoms of hair loss, water retention in his body, weakness and fever, disappeared; and he became mentally free of fears.

Abishek testifies, "Today, I'm with a merry heart. I treat myself as a normal healthy new person who was never sick and can never be sick again because I'm alive unto God! Miraculously, my hair became stronger, thicker and renewed like before, so did my bone marrow and blood. I became even stronger and with a renewed body. I can go to the gym and do all activities just like a normal healthy person with no fears of getting infected. I've also started eating all sorts of food and I now go to college.

After 1 month, I got some tests done for blood count, hemoglobin, platelets, neutrophils, liver, and all reports came out absolutely normal.
In all, I became perfect in spirit, soul and body. Glory to God! I'm free forever in Jesus Name. Amen."

To be a part of bringing joy to many more around the world. Partner with us today
God bless you.