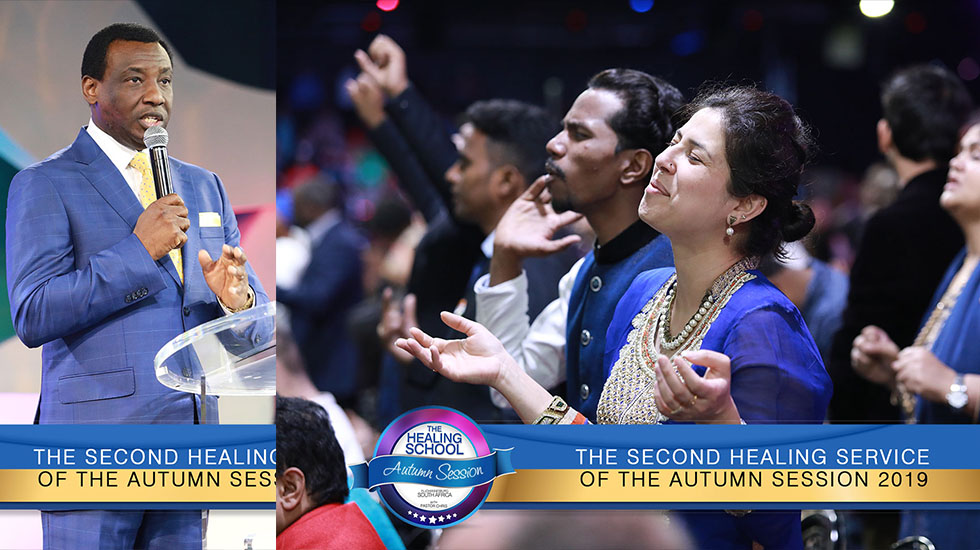 SUPERLATIVE EXPRESSIONS OF WORSHIP AND PRAYER AT THE SECOND HEALING SERVICE
2019-04-07 | 3,185 Views
The healing service continues with uplifting moments of praise, worship and prayers.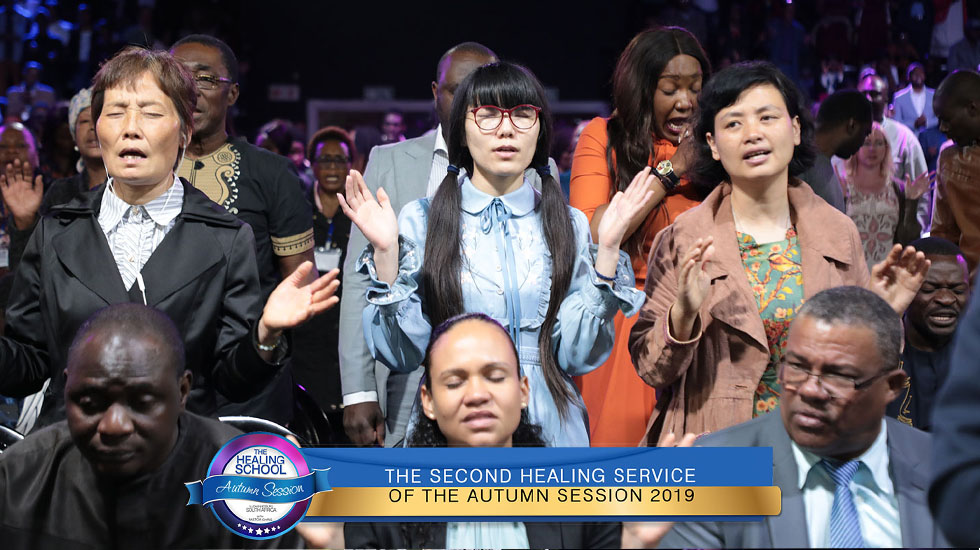 Deep expressions on the faces of the congregants reveal the sweet presence of the Holy Spirit. Destiny-altering moments of prayers stirred love and thankfulness to the Lord Jesus, taking the atmosphere of faith to another level as the people anticipate uncommon miracles.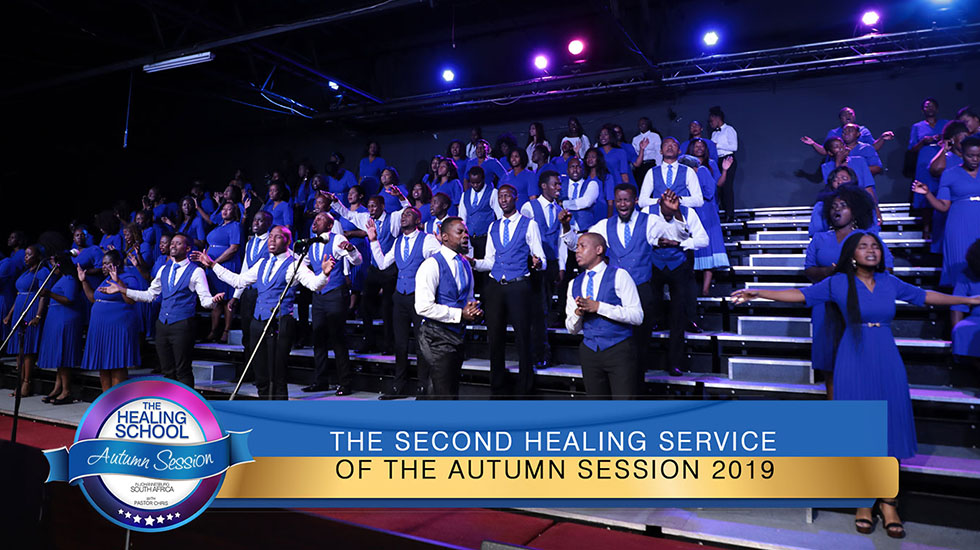 Indeed, it's a superlative experience here at the second healing service with Pastor Chris.