EXPRESSIONS OF FAITH UNFOLD AS PASTOR CHRIS MINISTERS HEALING
2019-04-23 | 1,718 Views
Then came the defining moment; loud bursts of praises, shouts of victory and elation announced the entrance of the man of God, Pastor Chris.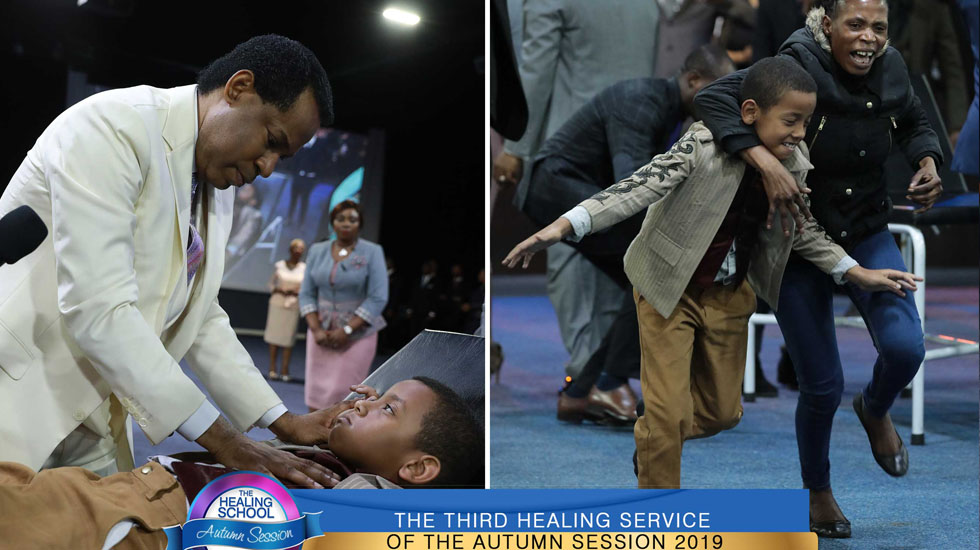 The love of the God was palpable throughout the auditorium, as the man of God ministered in the power of the Spirit to the students on the healing line.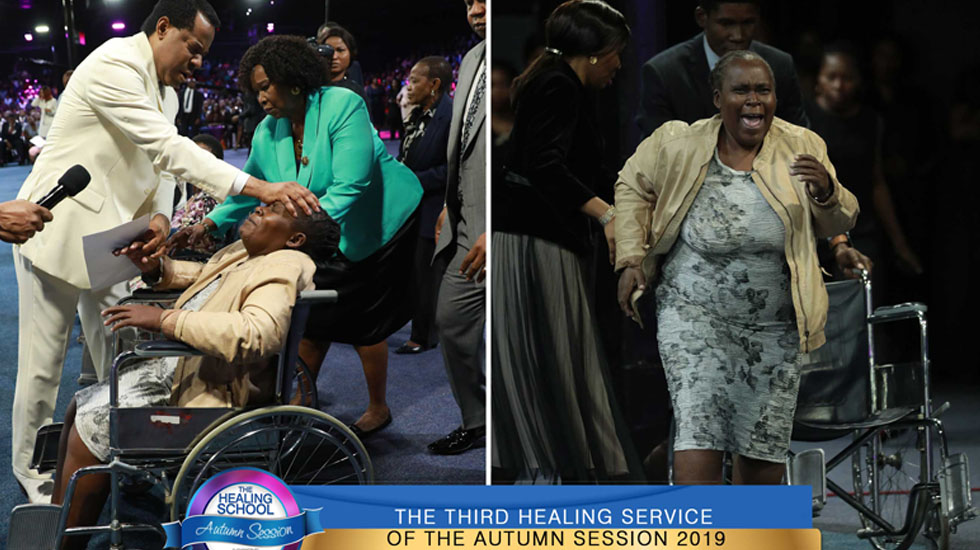 Faith was in full expression as the students demonstrated their healing. Many were liberated from the bondage of sickness; burdens were rolled away forever.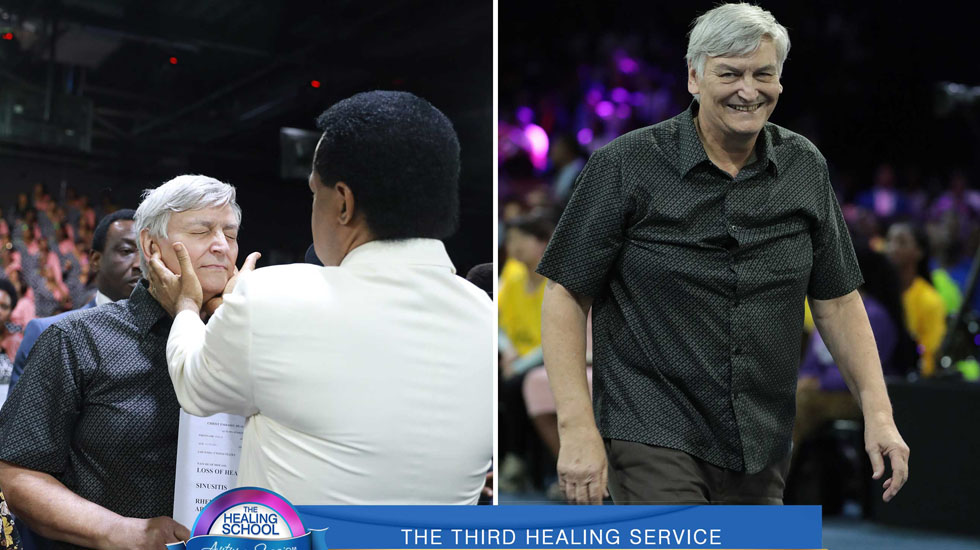 What an amazing sight it was to behold!