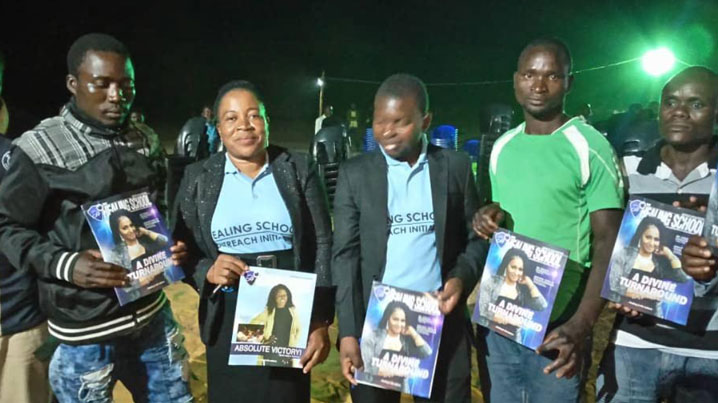 GLORIOUS EXPLOITS OF FAITH: HEALING SCHOOL AMBASSADOR'S IMPACT TESTIMONY
2020-01-29 | 665 Views 3 likes
The Healing School has impacted millions of people around the world, birthing notable testimonies, stirring up joy and hope in the hearts of many through faith-filled messages.
Thokozile Nkhambale from Malawi is amongst the many whose lives have been indelibly transformed, following their visit to the Healing School. Here, her story of gloom, despair and sorrow was supernaturally turned around, having been healed of infertility - a condition which plagued her for several years. Now healed and made whole, Thokozile not only received that Word of power that altered her destiny forever, she has also taken up the mandate to spread this glorious message that brought about her healing, into every man's world.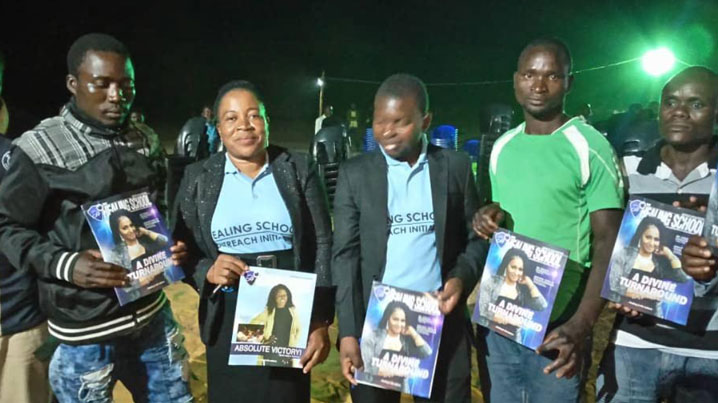 Now a vibrant ambassador, Thokozile has organized various street outreaches and initiatives, through which countless in her city have been reached with the glorious message of Jesus Christ. She also impacted many others with her riveting healing testimony, thus stirring faith in their hearts for their own miracles.
Notable amongst these outreaches, was a special initiative she organized at Nkhunga Police Ground, Dwangwa, where she reached hundreds of people, ministering God's destiny-altering Word to them. She also seized this opportunity to pray specially for the sick, transferring God's healing power, resident in her, to many who required healing. The testimonies that ensued were indeed phenomenal, as many testified of instant changes that took place in their bodies during the program. This special outreach also birthed many souls, as several responded swiftly to the altar call, receiving Christ into their lives.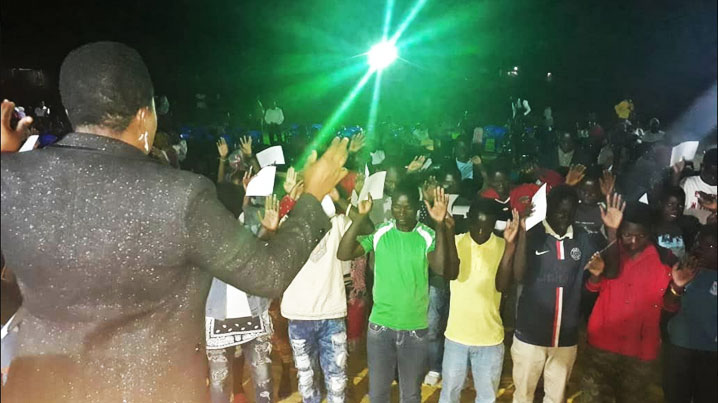 Thokozile's divine encounter at the Healing School has led to an unquenchable fire for soul winning in her. Through her, many in her nation, Malawi, have come to the knowledge of God's saving power and love, and many more have been translated from the kingdom of darkness into the Kingdom of God's dear Son, Jesus Christ. Hallelujah!
For more testimonies on the impact of Healing School Ambassadors around the world, kindly subscribe to our newsletter at
www.enterthehealingschool.org
.