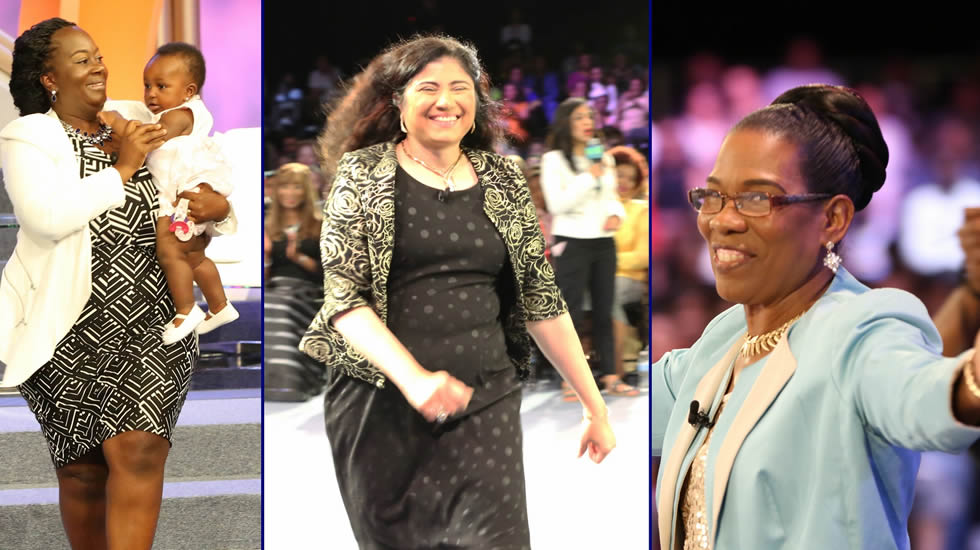 Revelations 12:11 says, "…they overcame him by the blood of the Lamb, and by the word of their testimony…" This is manifest in the lives of those who were healed in previous Healing School sessions. One after the other, they have taken the stage to share their tales of the miraculous. From the human perspective, their circumstances had been written off, but with God, all things are possible. They are full of praise and joy as they inspire faith and hope in the hearts of many with their riveting testimonies.



First up was Hazel Providence who suffered a stroke on the right side of her body. She managed the condition as best as she could, but after several similar experiences of pain and numbness in her leg, she decided to come to the Healing School. Pastor Chris ministered to her at a healing service, and that was the end of all forms of sickness in Hazel's life.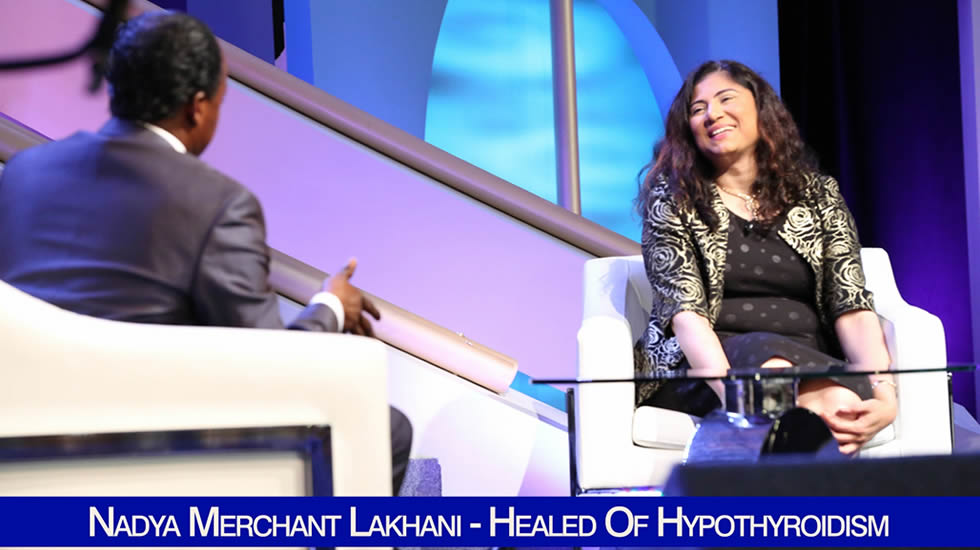 Nadya Merchant Lakhani woke up one day and got ready to go to work. On her way, she realized that she wasn't moving as quickly as she usually would. That was the beginning of a dreary tale indeed. For more than 22 years afterward, she would suffer the pain and discomfort that came with hypothyroidism. Told that she would have to live on medications for the rest of her life, she saw no way out until she heard about the Healing School.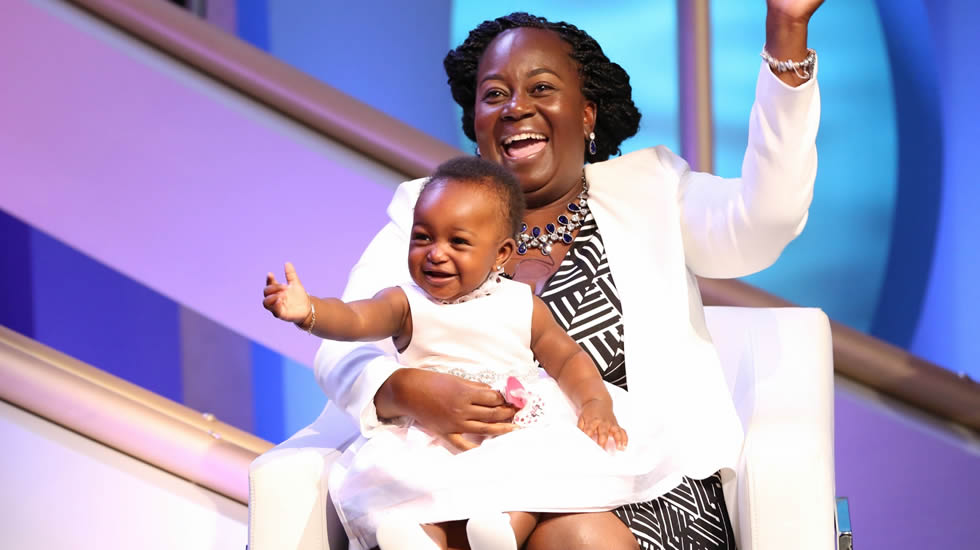 Sophia Kenlock desired a child for many years after her marriage, but she suffered many disappointments as 3 successive pregnancies all ended in miscarriages. With no solution forthcoming, she began to despair that her dream would never come to fruition. At the Healing School, one touch from God was all it took to heal her body. Now, Sophia narrates her journey of victory and triumph with much elation, holding her very own baby Micah in her arms. Faith has indeed increased in the hearts of many in the auditorium, especially for those waiting in line to be healed. They are most confident and sure of this one thing: what God does for one, He will do for others under the same circumstances. What's more? He is the God who is able to do a new thing!