Florence Hoffmeyer from Switzerland shares: "I'm excited to be a part of an amazing miracle! One of the testimonies I have from the distribution of the Healing to the Nations Magazine, through the Spread Faith Campaign, is the story of a lady who had difficulty with eating and speaking. She read the healing testimony from the magazine. faith was activated in her for the supernatural and she received complete healing, and now she's is perfect and alive to God."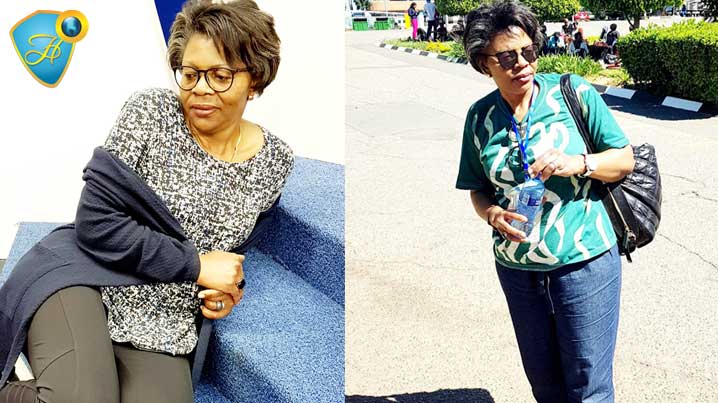 "I specially thank my man of God, Pastor Chris, for the opportunity to have the Healing to the Nations magazine. It's a life-changing material. Personally, the magazine has been a great tool in inspiring my faith. The countless testimonies of many who had been healed from dire health conditions leave an indelible impact on me every time. It has strengthened my faith in the power and the infallibility of God's Word. Praise God!" Utaara from Namibia declared.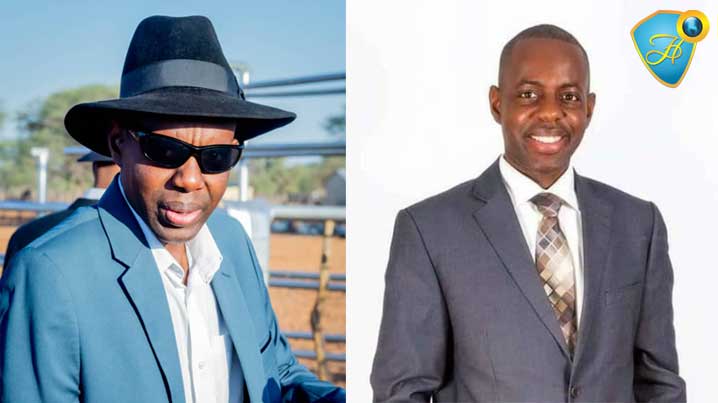 The Healing to the Nations magazine is transforming lives and changing destinies. It has given many the platform to contribute meaningfully to the lives of others, by sowing the seed of the Word of God in their hearts, and it has energized their faith, despite the fear and uncertainty in the world today.
To make notable impact with us, please join the Spread Faith Campaign today!