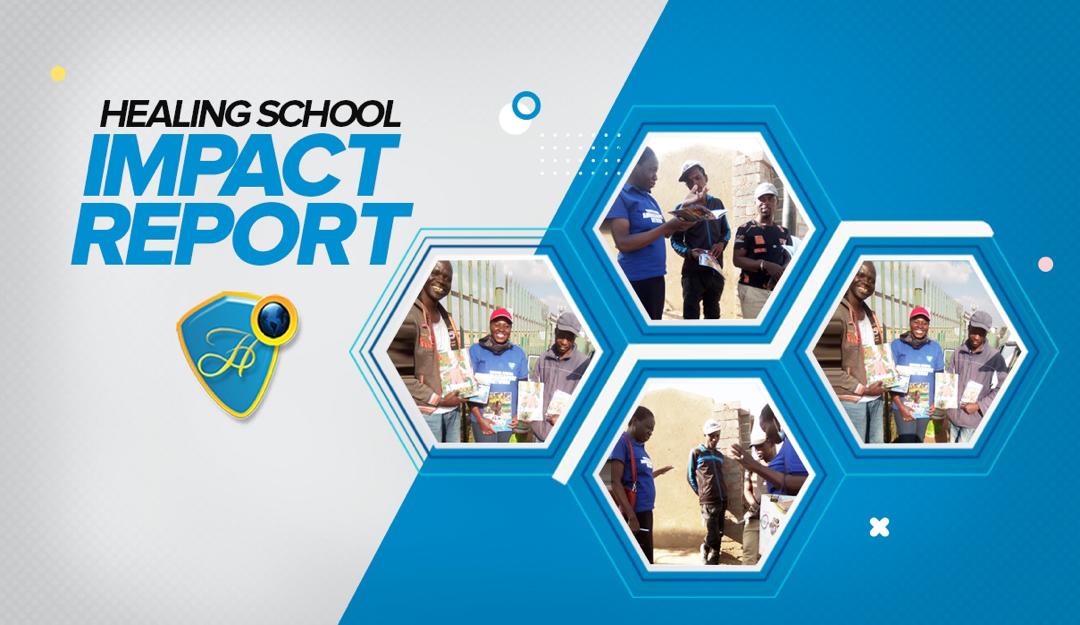 Acts 19:20 says, "So mightily grew the Word of God and it prevailed." The Word of God is spreading more and more through evangelical efforts of Healing School ambassadors all over the world. Having come in contact with the grace at work at the Healing School, a team of graduate students visited a park where they reached out to souls with the message of divine health and salvation.

Teenagers and adults from Phomolong Kempton Park in Johannesburg, South Africa, experienced God's love, as members of the Healing School Ambassadors' Network, led by Rumbidzai Zvovushe and Juliet Moyo who were both healed of HIV at the Healing School reached out to them through this special outreach.

These passionate ambassadors extended God's presence and healing power to their listeners, ministering God's Word and inspiring them with their healing testimonies, sharing the powerful message of salvation, healing, and health in the Gospel of Christ. They also distributed the Healing to the Nations Magazine, as well as free copies of other ministry materials to help build their spirits. Many souls were saved through this outreach initiative while others were impacted and refreshed by the Word.

It was yet another great exploit by the ambassadors of the Healing School! Praise God!
To read more impact reports from the Healing School, please subscribe to our weekly newsletter.