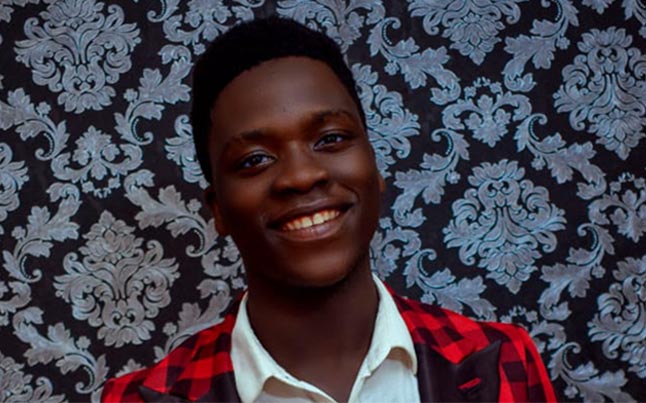 The glory of the Lord is set to cover the whole world through the October Healing Streams Live Healing Services with the man of God, Pastor Chris Oyakhilome. Slated to run for 3 days from Friday through Sunday, 29 to 11 October 2021, by 6pm (GMT+1) each day, this online phenomenon will be beamed live to a teeming global audience of billions via www.healingstreams.tv/3days, the Healing School mobile app, and on Loveworld Networks.

Joy and hope have been restored through the diverse operations of the gifts of the Spirit, and healing ministrations since the inception of the Healing Streams Live Healing Services. Dematerialized cancers, limbs regrown, migraines vanquished, tumors disappeared… even the dead coming back to life. These and many other awe-inspiring miracles have been attested to by participants in this epochal program.

During the July Healing Streams Live Healing Services, Isaiah Joshua entered a healing center, sick and in desperate need of healing. A few minutes into the service, however, he collapsed to the floor and his heart gave out. For 25 minutes, people around tried to resuscitate him but couldn't. A nurse confirmed him dead at the scene. But that was not the end of this riveting tale. En route to the hospital, a phone that was connected to the services was placed on his body while those with him continued to pray. Sure enough, a miracle happened!

Isaiah reports that he actually found himself outside his body and couldn't go back in, despite trying very hard to do so. He followed his body as they put it in the car and left the healing center. But then he saw the man of God, telling him to go back. He tried again and, this time, he entered his body successfully. Isaiah woke up, strong, healthy, and perfectly fine. This divine encounter with the Spirit of God left Isaiah with clarity of purpose: he is alive unto God and is determined to live for God in every way and in everything.

While the previous sessions have ushered in the manifestation of God's power and glory all over the world, this upcoming edition will be far greater as the glory of the latter house will surpass the former. It promises to be replete with healing, salvation, and restoration. It's a time for faith-stirring exhortations by Pastor Chris, as well as glorious times of worship in songs of the Spirit. Indeed, the Healing Streams Live Healing Services is 3 days of being with the Lord.

Get ready to be launched into increased grace to walk in divine health. Spread the news, and invite everyone in your sphere of contact. Register now at www.healingstreams.tv/3days and clear your schedules to participate throughout the three days of this season of the supernatural historic crusade.

You can also set up a healing center to share the program with others. Sign up at www.healingstreams.tv/virtual.