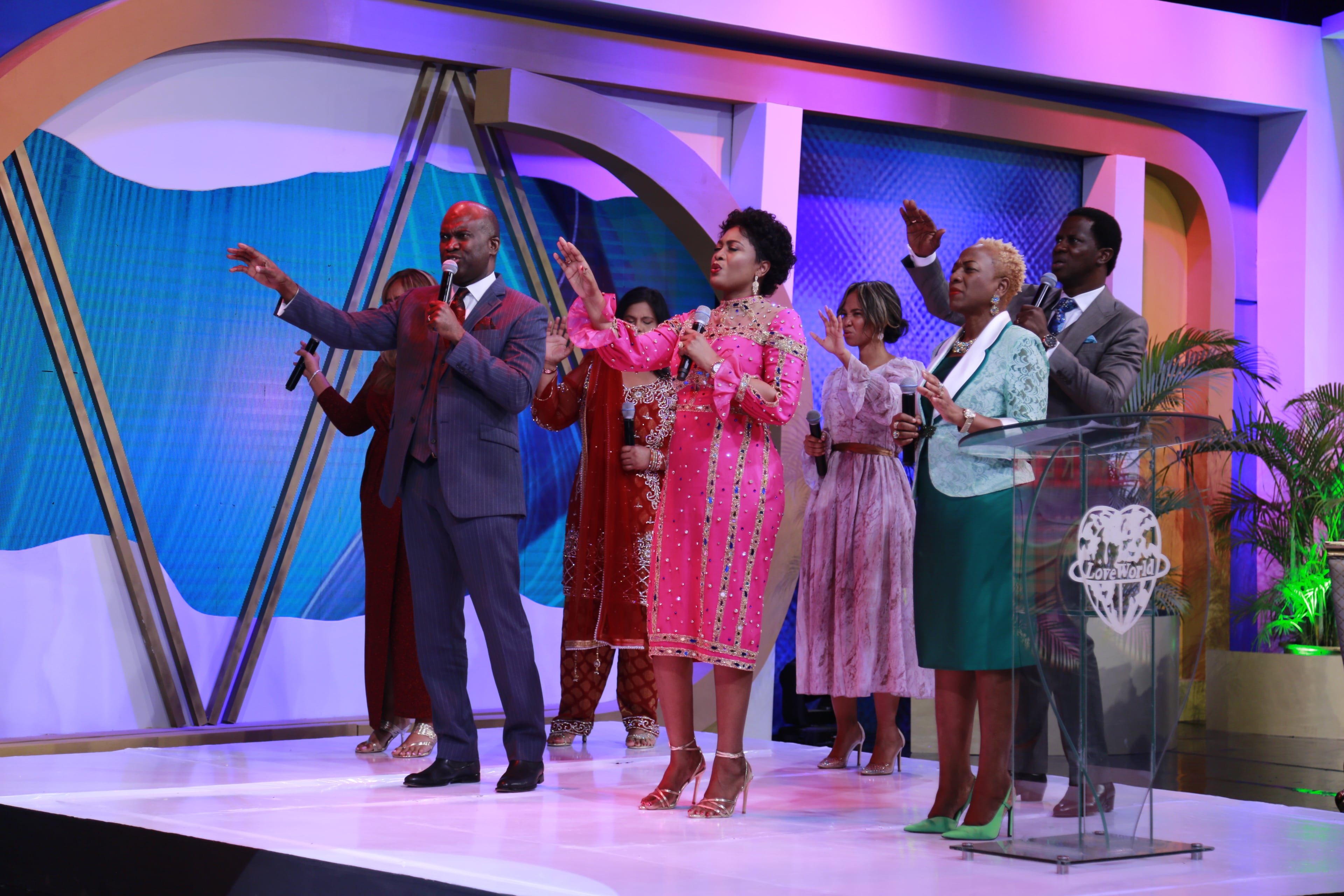 The February 2022 Healing School Online Prayer Conference was a phenomenon. For 24 hours, a prayer chain consisting of billions of people encircled the world as saints of God prayed in the Spirit and made heartfelt intercession for the lost, the broken, and nations. In its sheer scale, it was unprecedented and could only have been by the Holy Spirit.

It began on Friday, February 4, at 6 pm (GMT+1) with a session of worship, praise and thanksgiving. Then, the director of the Healing School, Pastor Deola Phillips, welcomed the global audience, stating that prayer is our joyful response to the invitation of our Heavenly Father. "We will be praying in earnest fervency towards the Healing Streams Live Healing Services with Pastor Chris and we are so excited," she enthused.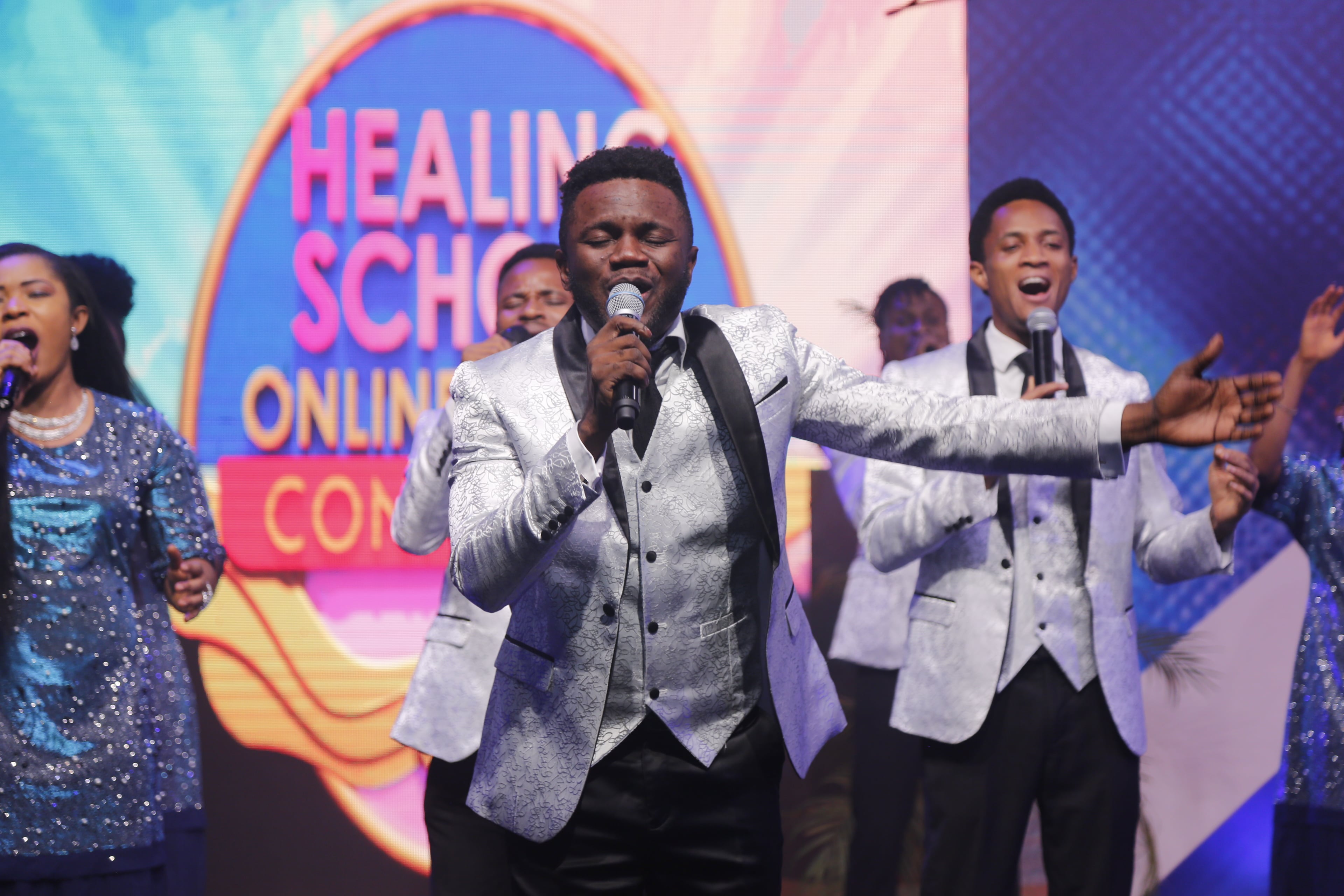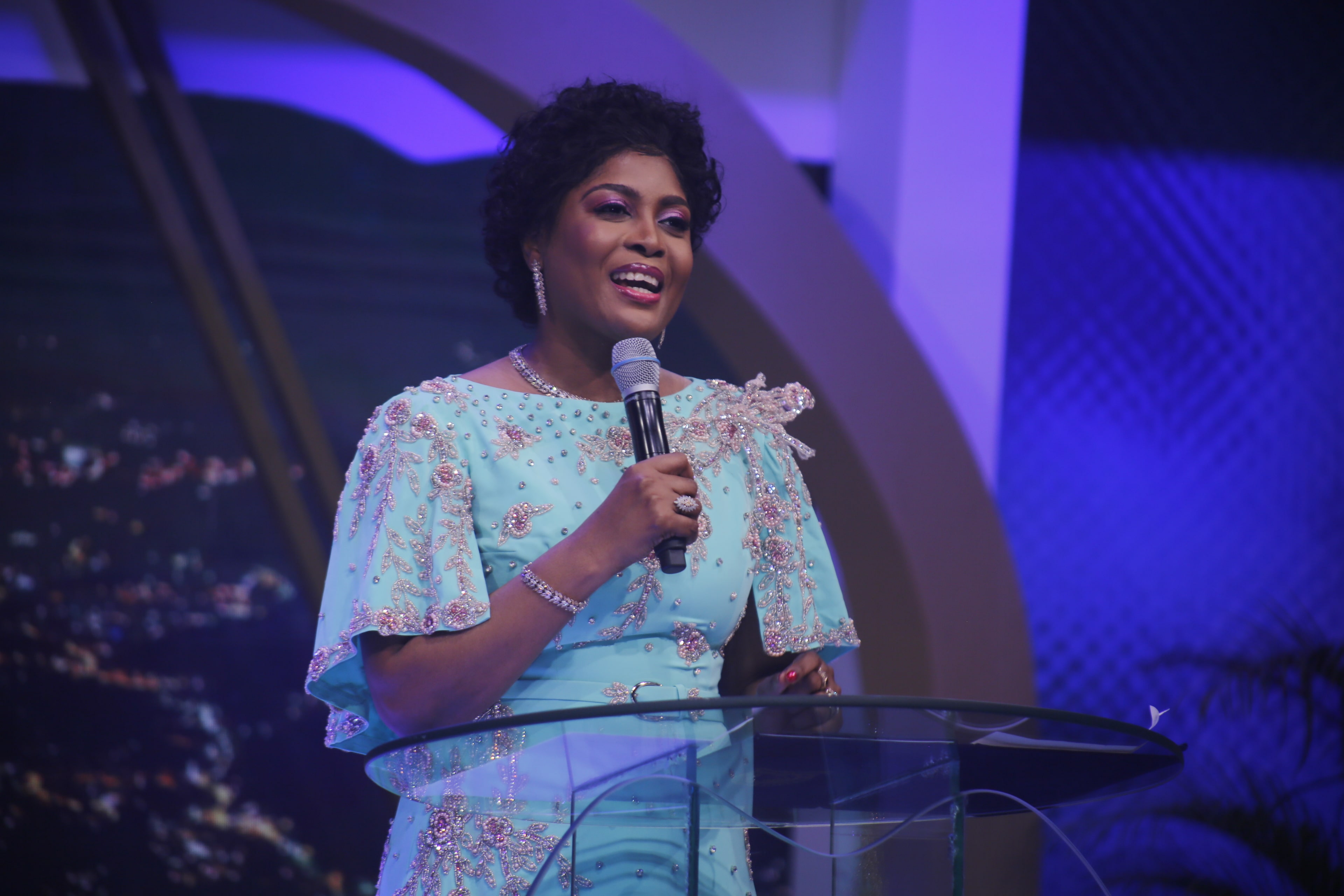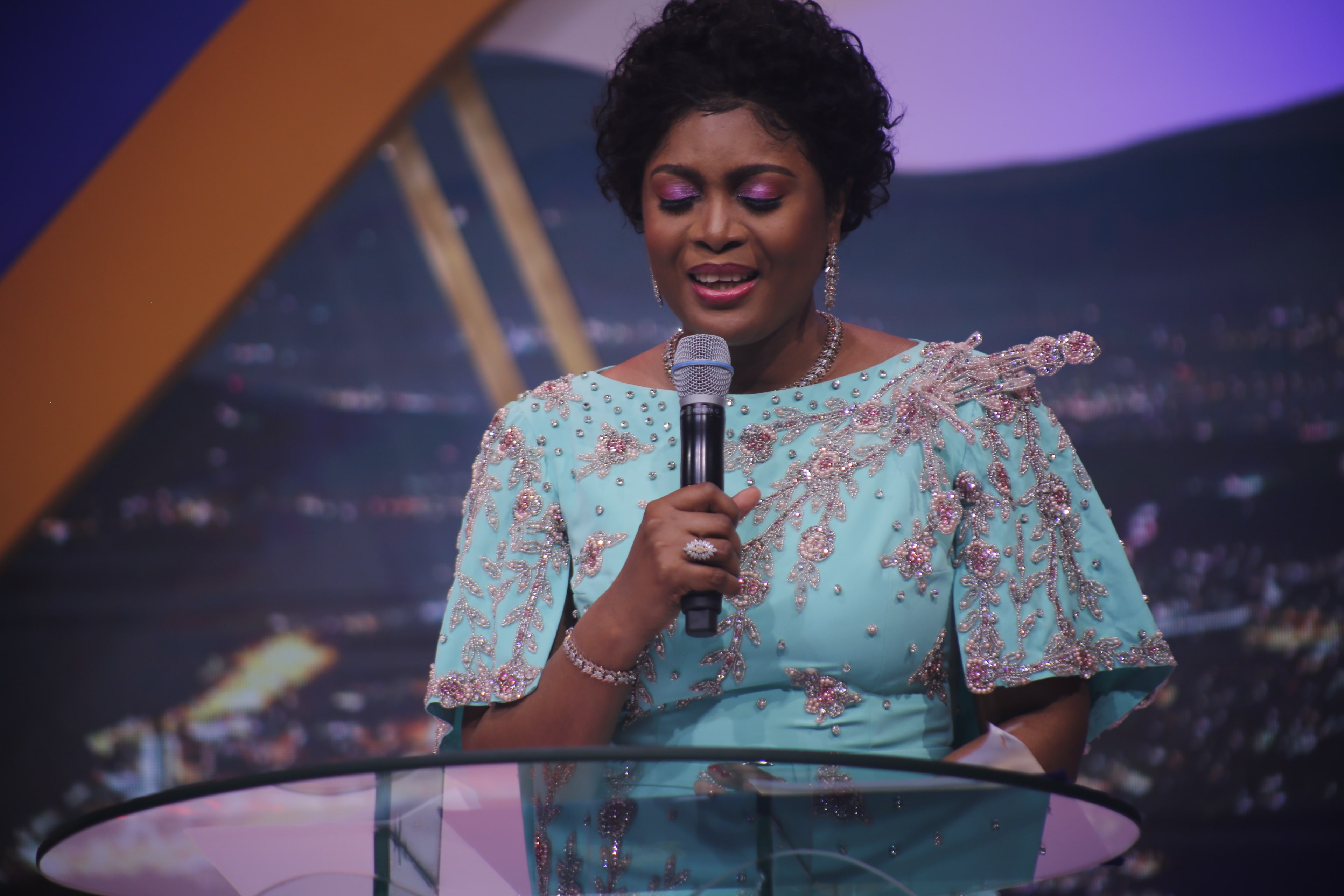 In the panel discussions that followed, senior pastors and other invited guests shared their inspirations and strategies for the Healing Streams Live Healing Services and wowed the audience with testimonies of miracles they witnessed from participation in previous editions.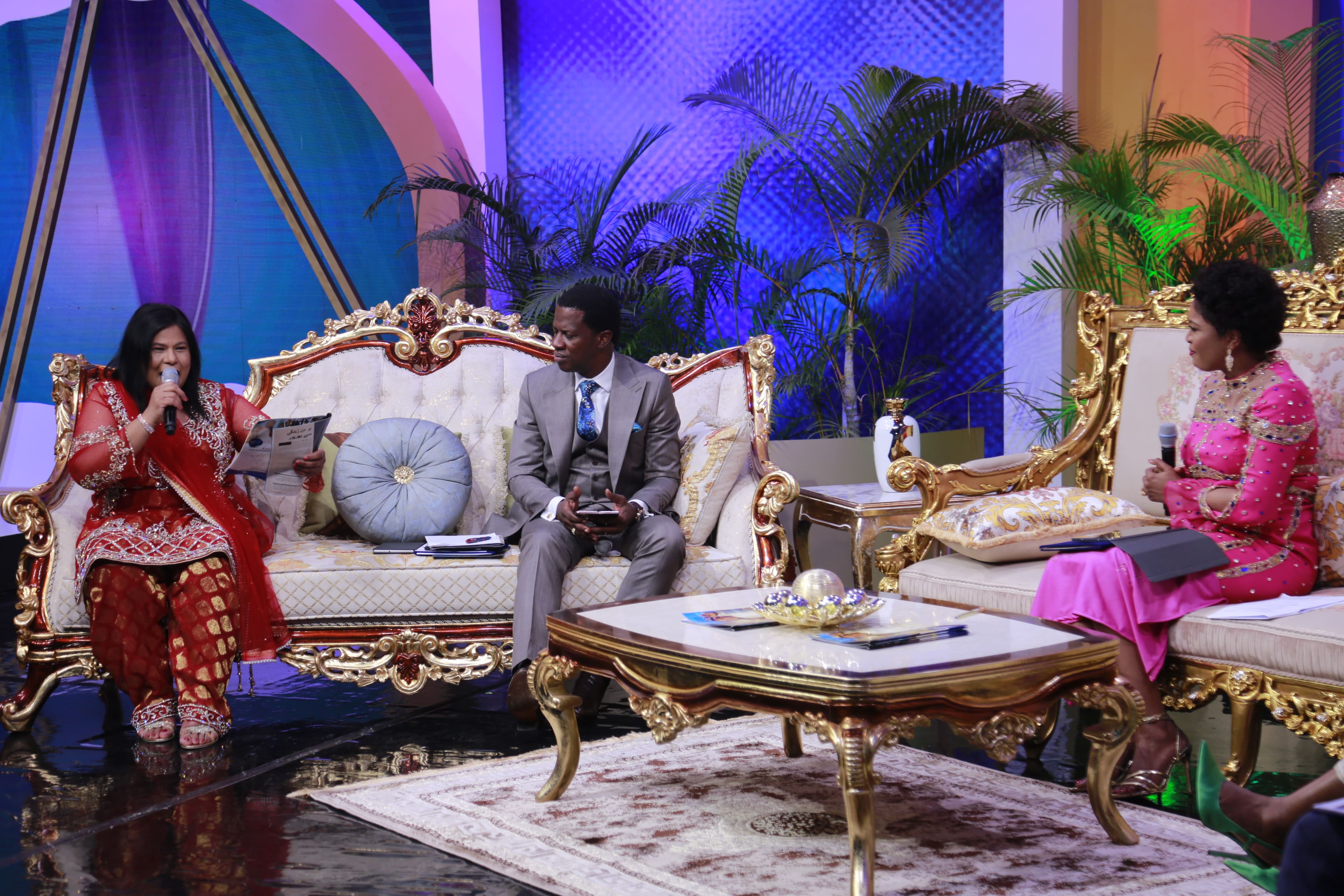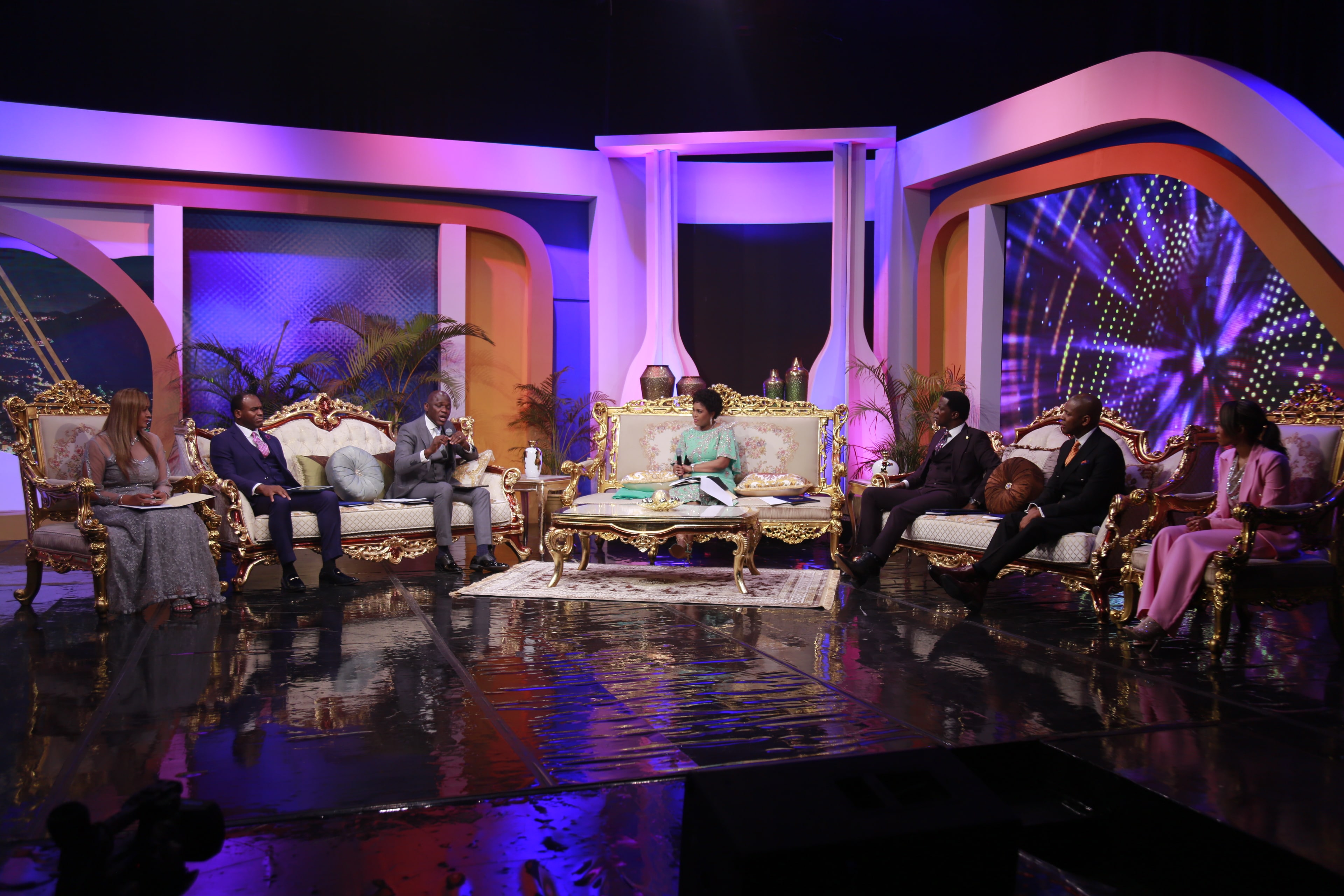 A highlight of these exchanges was when people who had been healed were brought on to tell their stories. 55-year-old Sonia from Italy suffered from anorexia and bulimia for 40 years and was beset by fear and anxiety. But then she attended the July 2021 Healing Streams Live Healing Services and was freed instantly when Pastor Chris laid hands on her. Now, her weight is up and she is healthy and bubbling with joy. Little Samuel Oladokun was diagnosed with Wilm's tumor, a cancer of the kidneys that left him in terrible pain and with a massively swollen abdomen. During the healing services, he was healed by the power of God.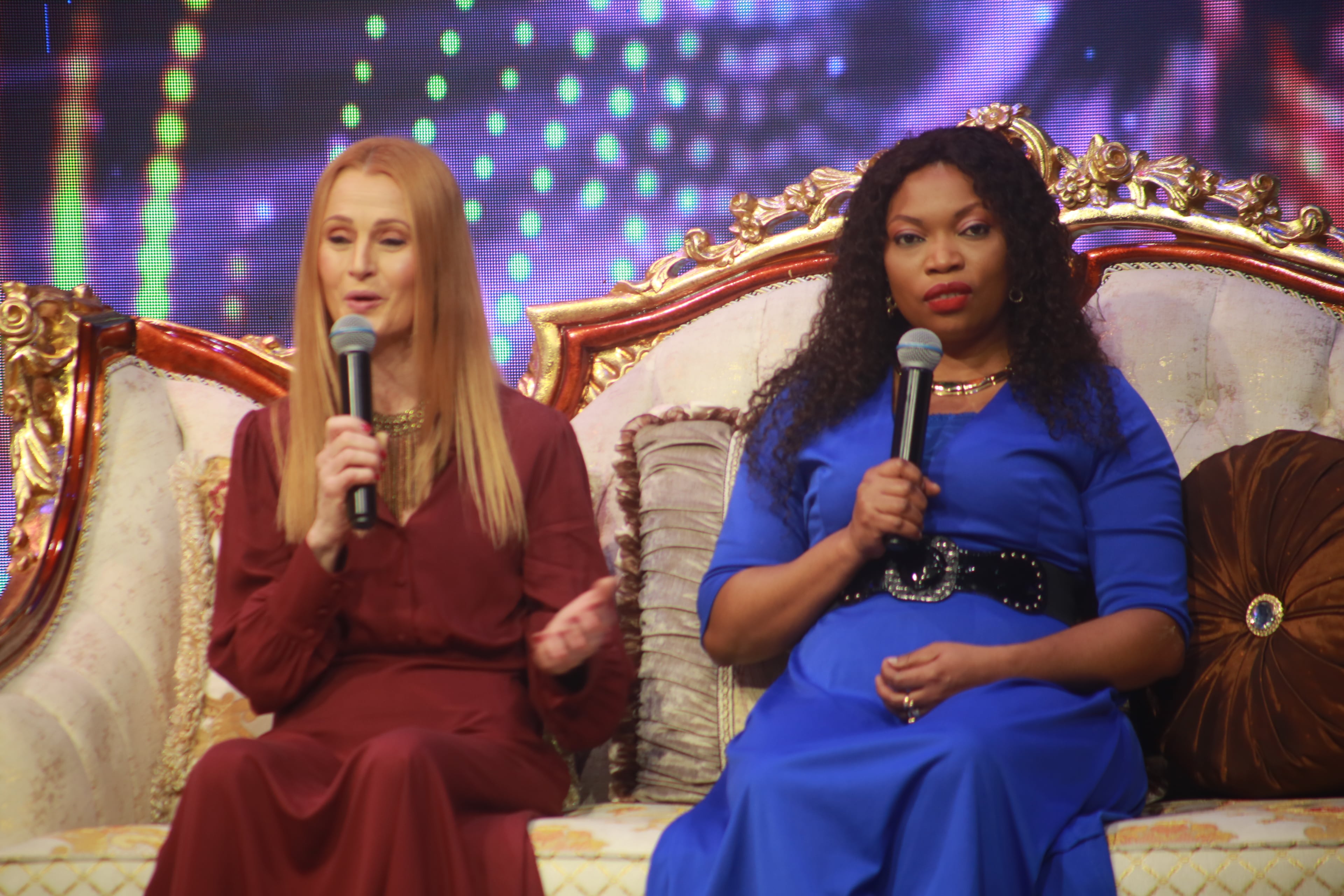 These testimonies and many others stirred faith in the hearts of many participating online all over the world. While the prayers were going on across the globe, miracles were happening. Norma wrote from the Cayman Islands: "I had been experiencing severe heart palpitations for more than three weeks. As Pastor Deola gave the word that the miracles had started, I received healing. The pain in my back disappeared and the palpitations ceased. Hallelujah!" From Nicaragua, Tina wrote: "As we were praying, Pastor Deola mentioned my mother's case. For the past few years, my mother had been hearing noises in her head and in her ear but now she is completely fine."

Truly, God answers when we pray. This episode of prayers and releasing words of power has set the stage for a glorious time at the Healing Streams Live Healing Services in March. The clouds are full of rain and the outpouring will cover the whole earth with the glory of God. Visit www.healingstreams.tv/3days to register today.