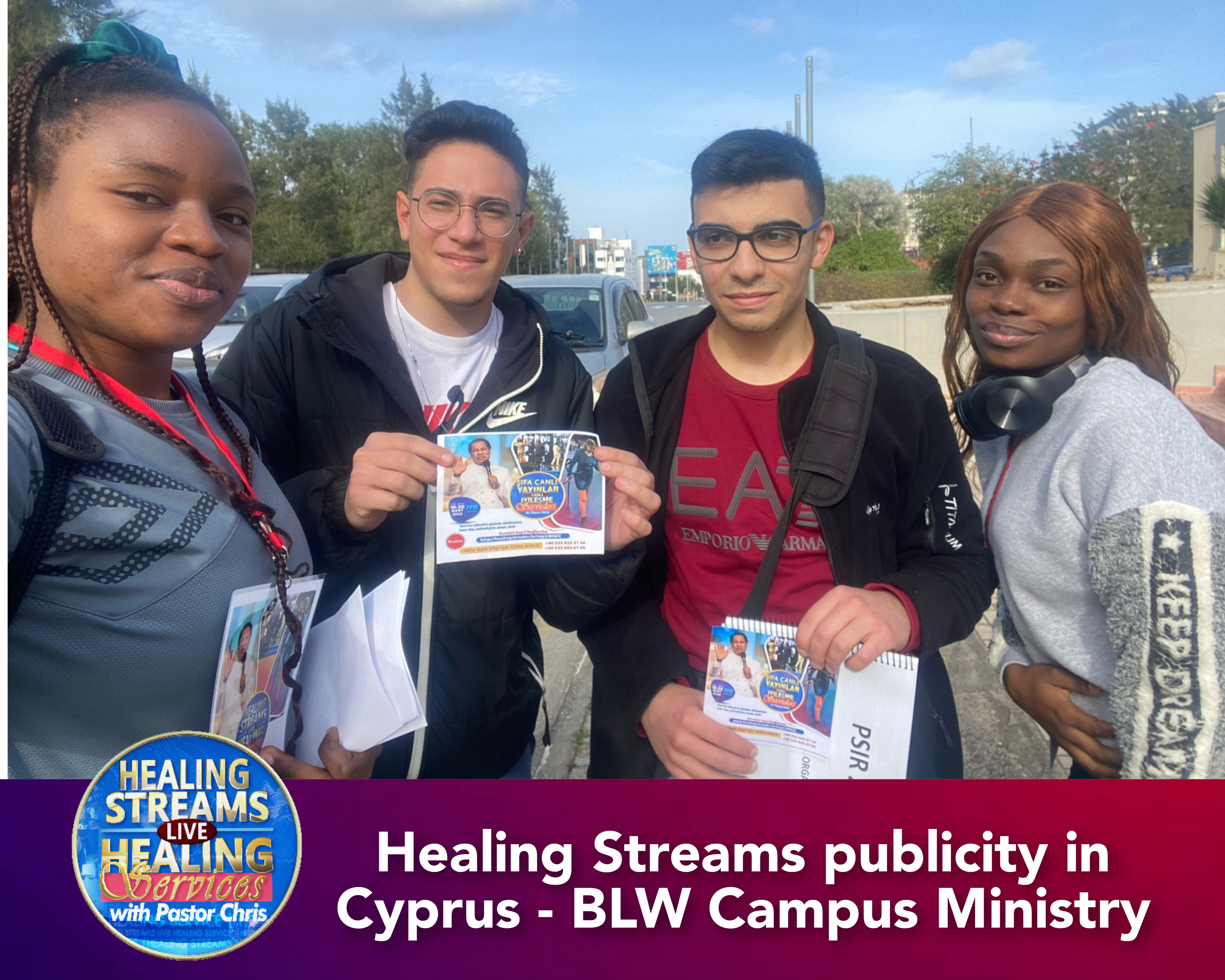 People preparing places for God's power to manifest the miraculous: this is the prevalent story on the Healing Streams Live Healing Services with Pastor Chris. In a period rife with news of wars and disease, there's marvelous news! The March 2022 edition of this epochal program will hold from Friday, March 18 to Sunday, March 20.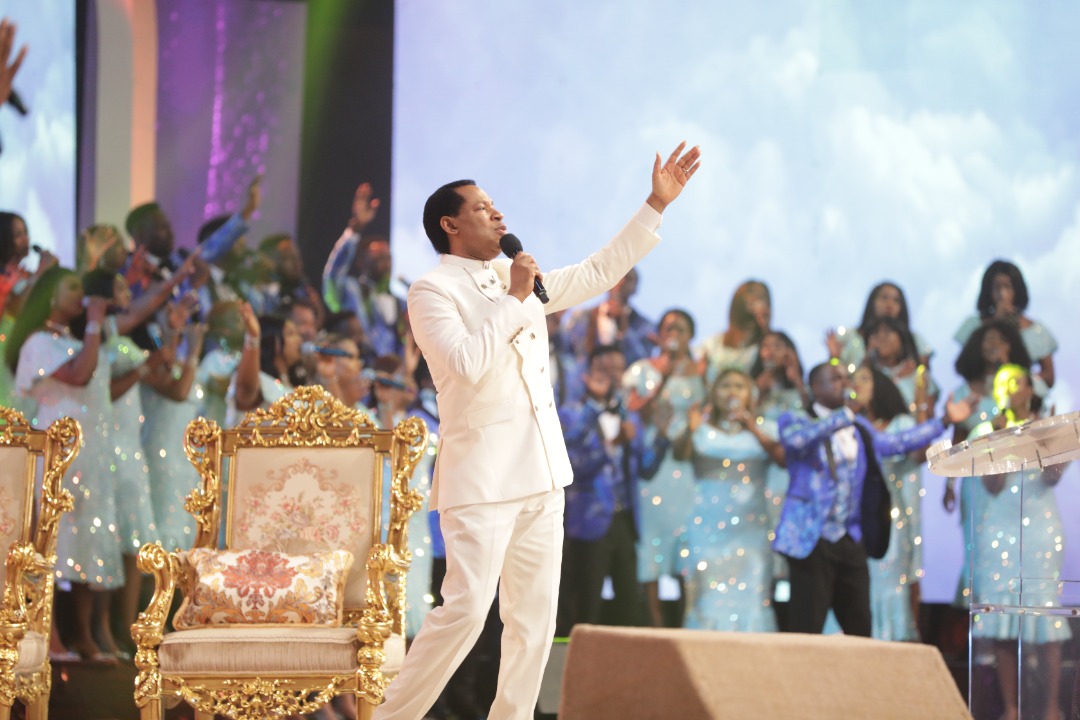 The power of God will dominate the internet and the airwaves, bringing healing and eternal life to billions all over the world. The best part is that people don't have to leave where they are or travel thousands of miles to get to this program. Everyone can participate right from their homes, offices, shops… anywhere and everywhere! In 2021, three editions of the Live Healing Services showcased magnificent displays of God's healing power as billions all over the world connected from multiple places to this source of hope and faith. Participants watched via the airwaves and, with the broadcast done in over 5,000 languages, many had no difficulty following the program. Testimonies have continued to flow in ceaselessly; stories of intractable conditions disappearing without a trace, failed organs receiving new life, and the dead raised back to life.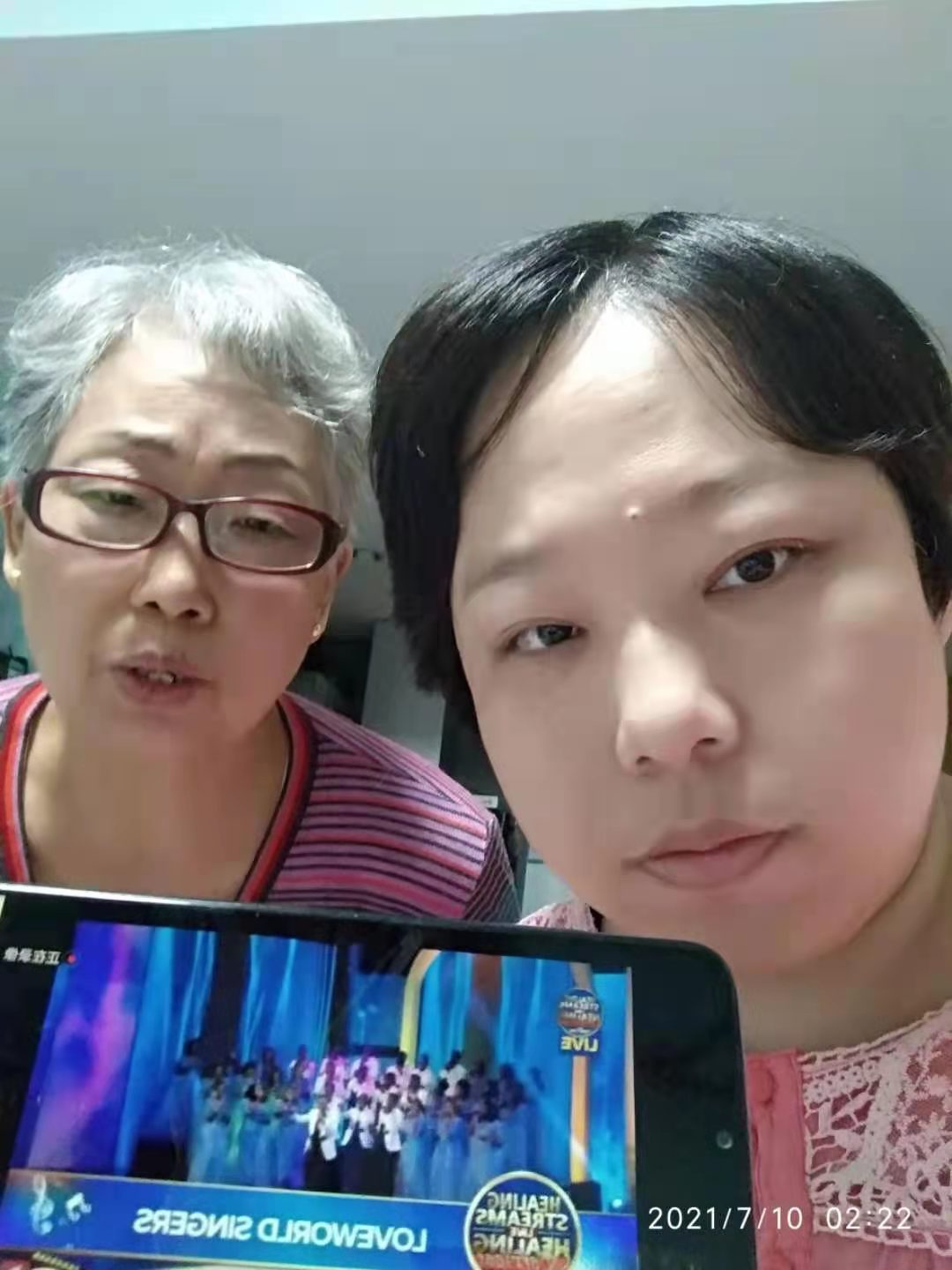 One morning in 2021, 31-year-old Joy Ekpoke collapsed and was rushed to the hospital, where was diagnosed with kidney failure. Her condition went quickly downhill; several organs failed in quick succession, she went blind, and was so emaciated she weighed only 19 kilograms. Hanging onto life by a thread, she participated in the Live Healing Services via her sister's mobile phone. When she awoke the next morning, the sores that covered her lower body had dried up. Over the next few weeks, her organs revived, her sigh was restored, and fully recovered. Joy is a radiant picture of divine health now and her beauty is a testimony that still amazes her medical team and countless others all over the world.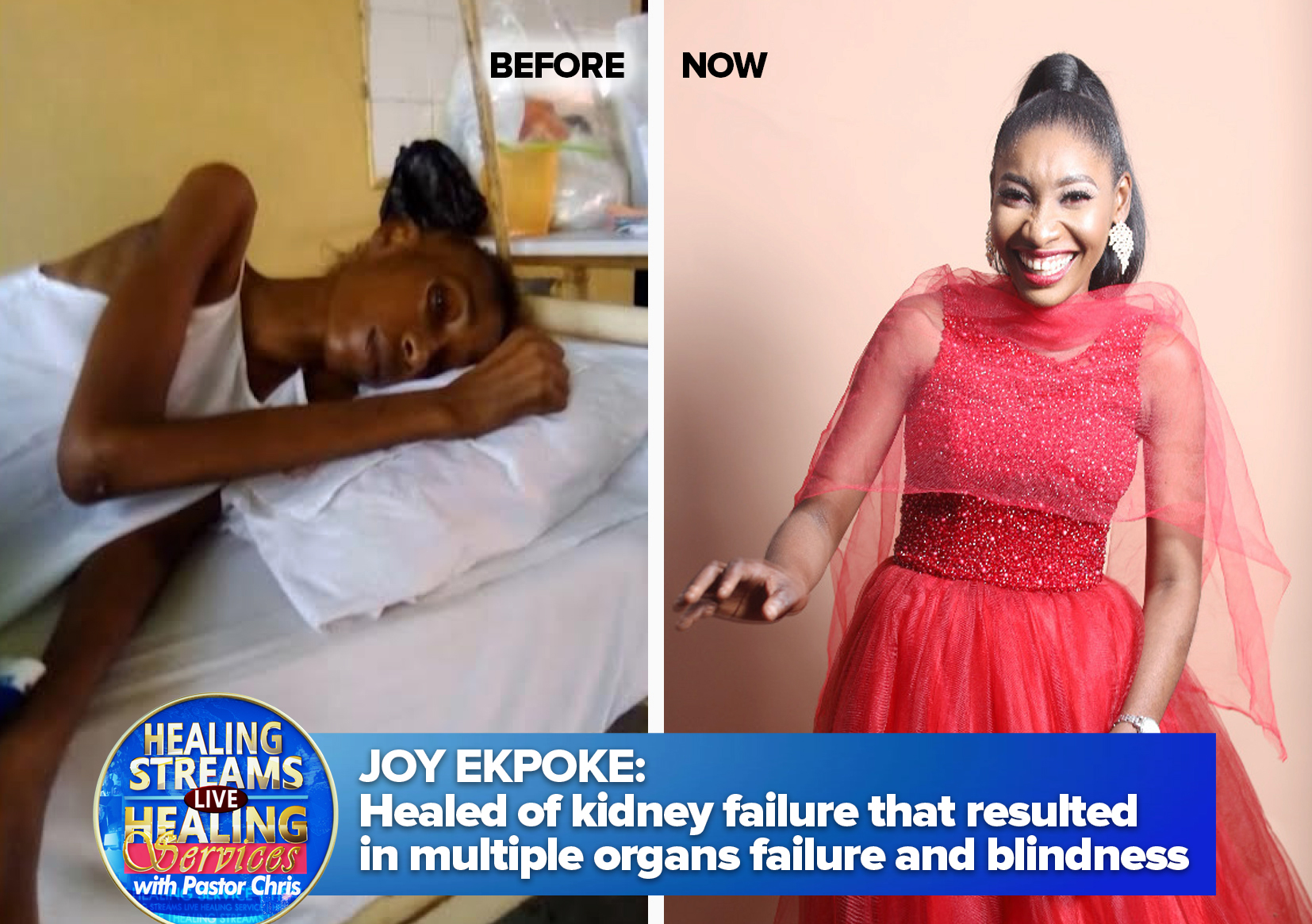 Do you want to know something exhilarating? You have the ability to create beautiful stories like Joy's. You can make miracles happen from where you are by creating a virtual healing center and sharing it with others so they can participate in the Healing Streams Live Healing Services. "Because of the uniqueness of our Gospel, we inevitably have to expand into new territories. Anyone can host a healing center anywhere; homes and offices, hospitals, even in cars. Everyone must be involved because there are people only they can reach," says Pastor Deola Phillips, director of the Healing School.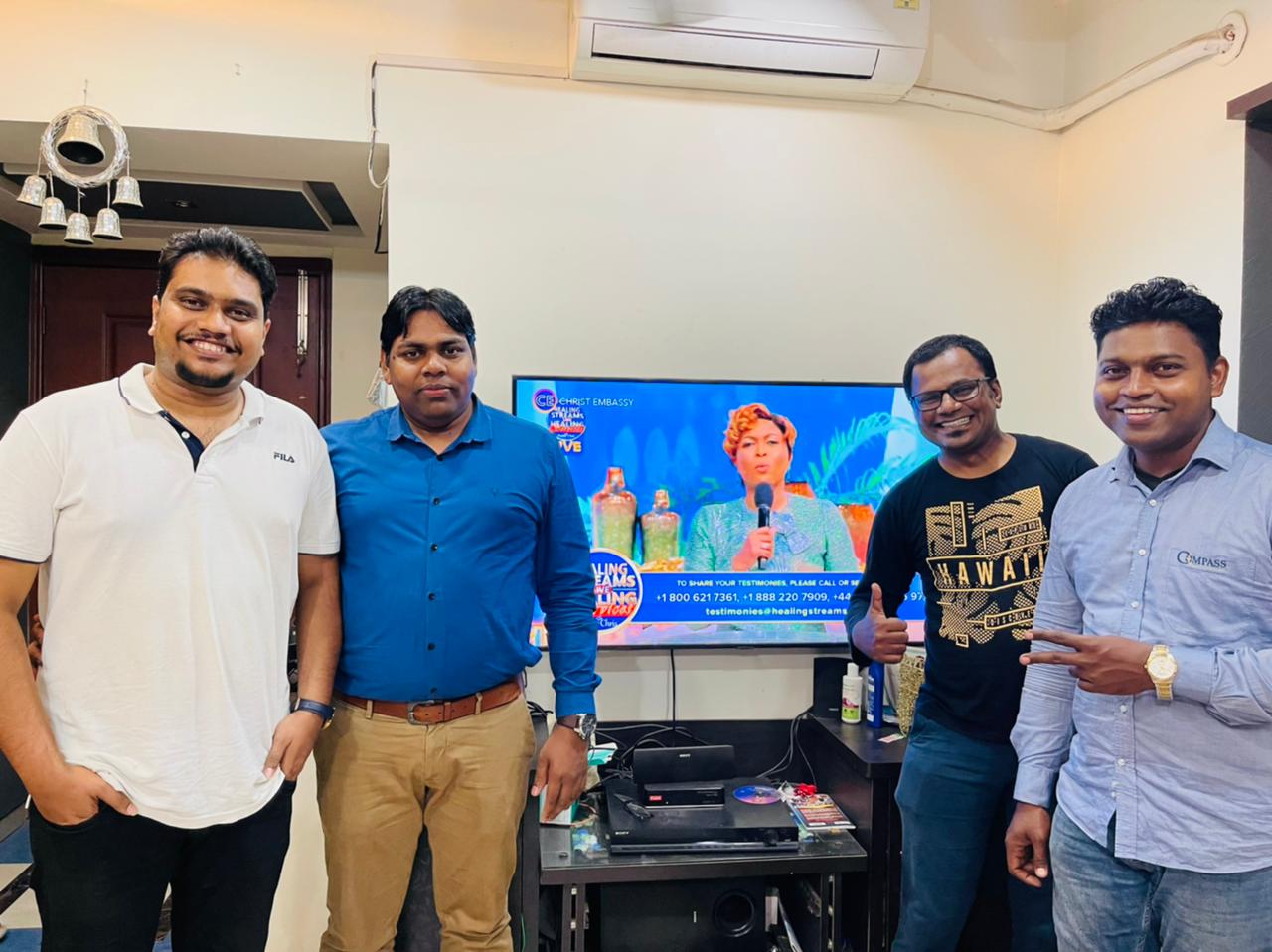 In a few clicks/taps, you can take glad tidings to those in need of that special touch from God. Here's how:

●Go to www.healingstreams.tv/virtual

●Fill out the form as required and submit.

●Upon submission, your unique virtual center link will be displayed. Copy this and share it with your contacts, invitees, and everyone you want participating in the program.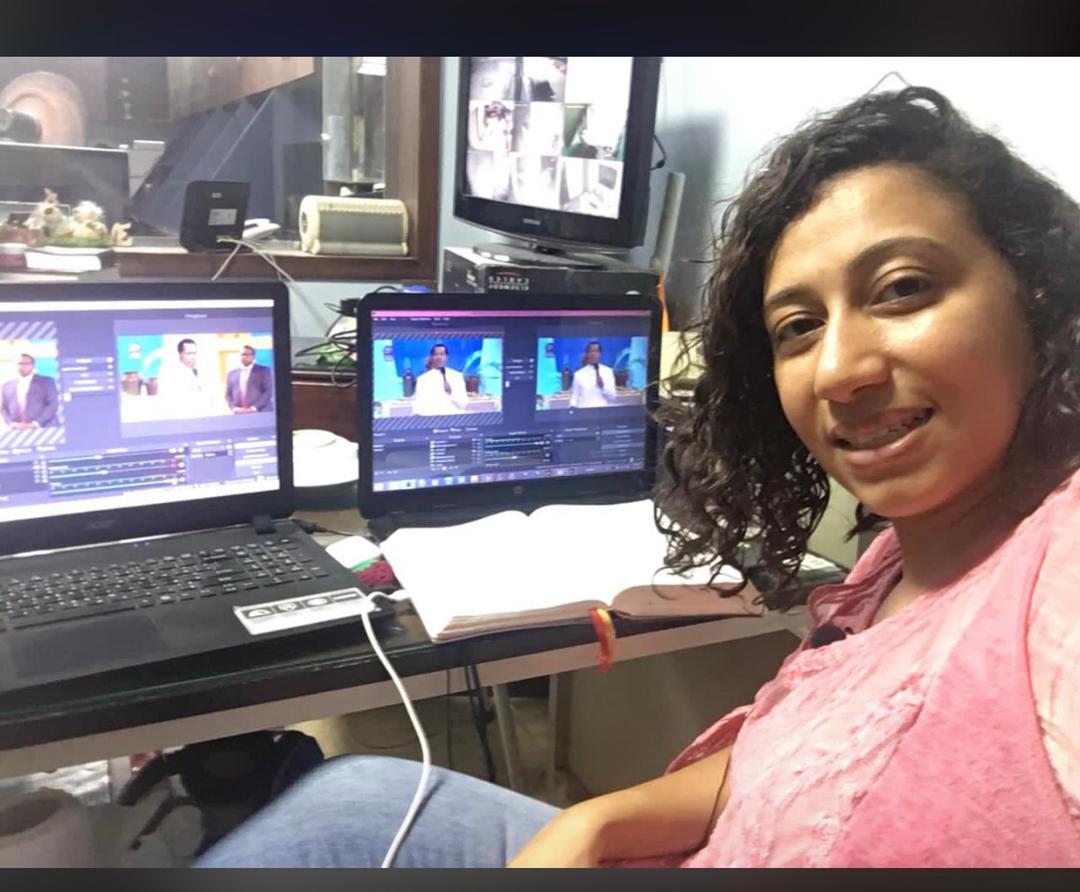 That's it! You're set for miracles and supernatural celebrations. For more information, send an email to [email protected] God bless you.