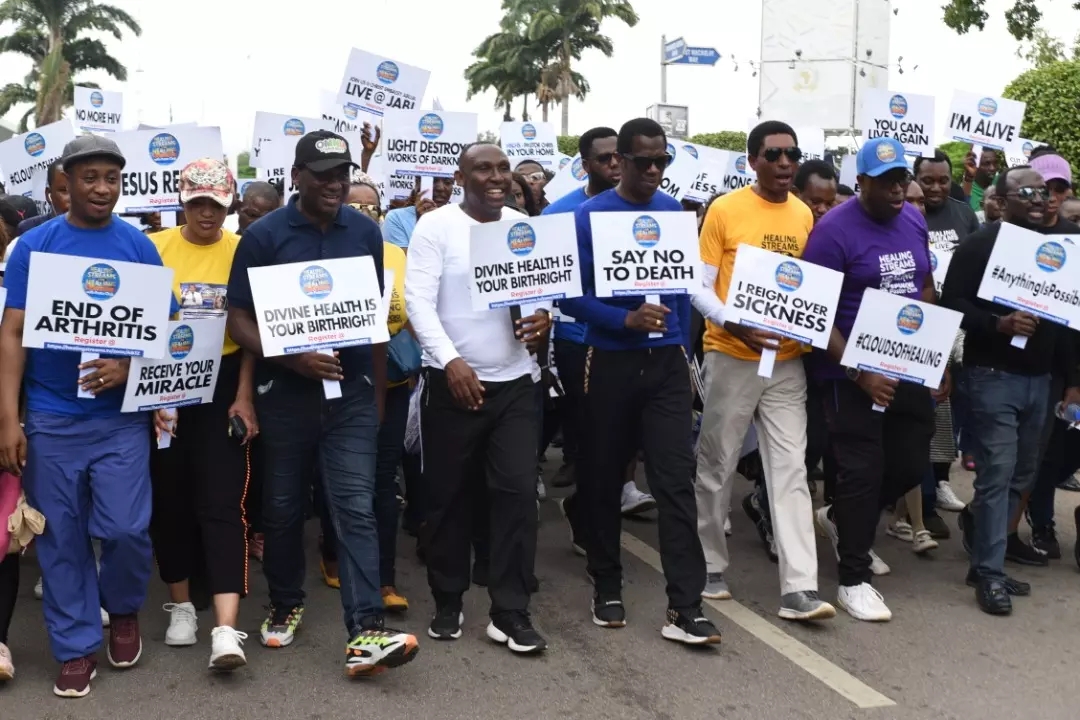 On Saturday, the 9th of July 2022, the city of Abuja – Nigeria's federal capital – was alive with the sound of crowds chanting in the streets. With over 10,000 people from Christ Embassy Abuja Zone proclaiming the news, the buzz of the Healing Streams Live Healing Services with Pastor Chris was impossible to ignore. Slated for the last three days of July 2022, this global healing crusade that has changed lives in every nation on earth. Uncountable testimonies have been recorded through previous editions, and the many are set for more moments of the miraculous.



If you need God's intervention in your health, register now at www.healingstreams.tv/3days.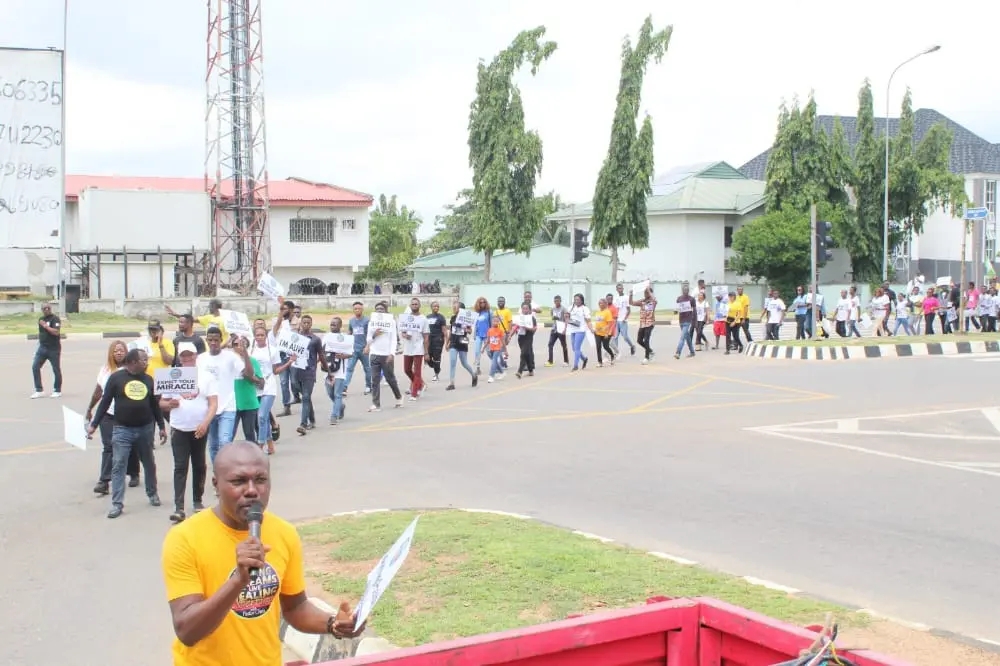 The city-wide road walk was 10,000 strong, with groups going from Jabi to Kado, Kubwa to Deidei, Suleja to Bwari, Zuba to Gwagwalada, Garki to Maitama, Gwarinpa to Wuse. These passionate people stormed Abuja with news of the upcoming Live Healing Services.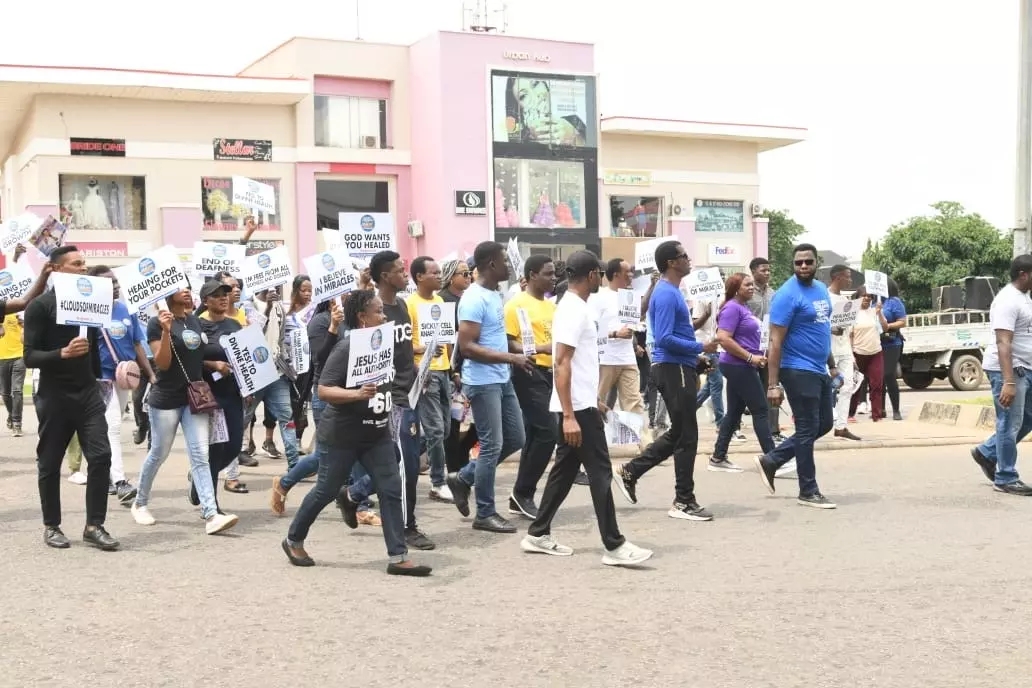 In an interview with the Nigerian Television Authority, Pastor Dipo Fisho of Christ Embassy Abuja Zone had this to say about the Healing Streams: "We have discovered that, today, there is fear of all kinds of vices. There is fear of violence, disease, kidnapping, and many other things. But this program will cleanse the land. It will bring healing and deliverance to homes, to people whose cases have been deemed beyond repair. It will put boldness in the hearts of many."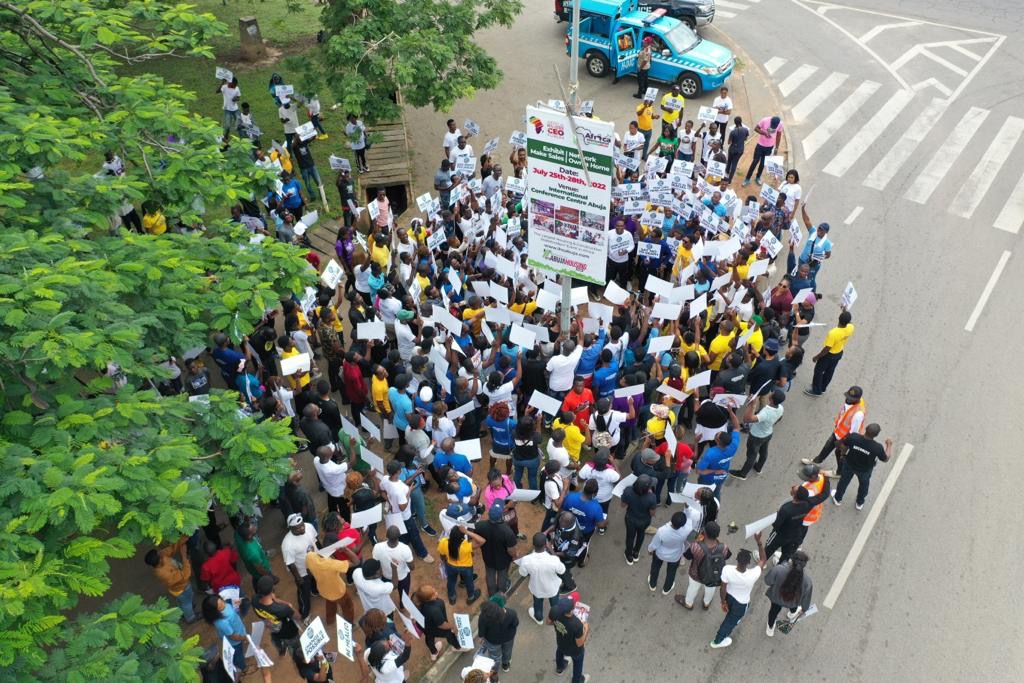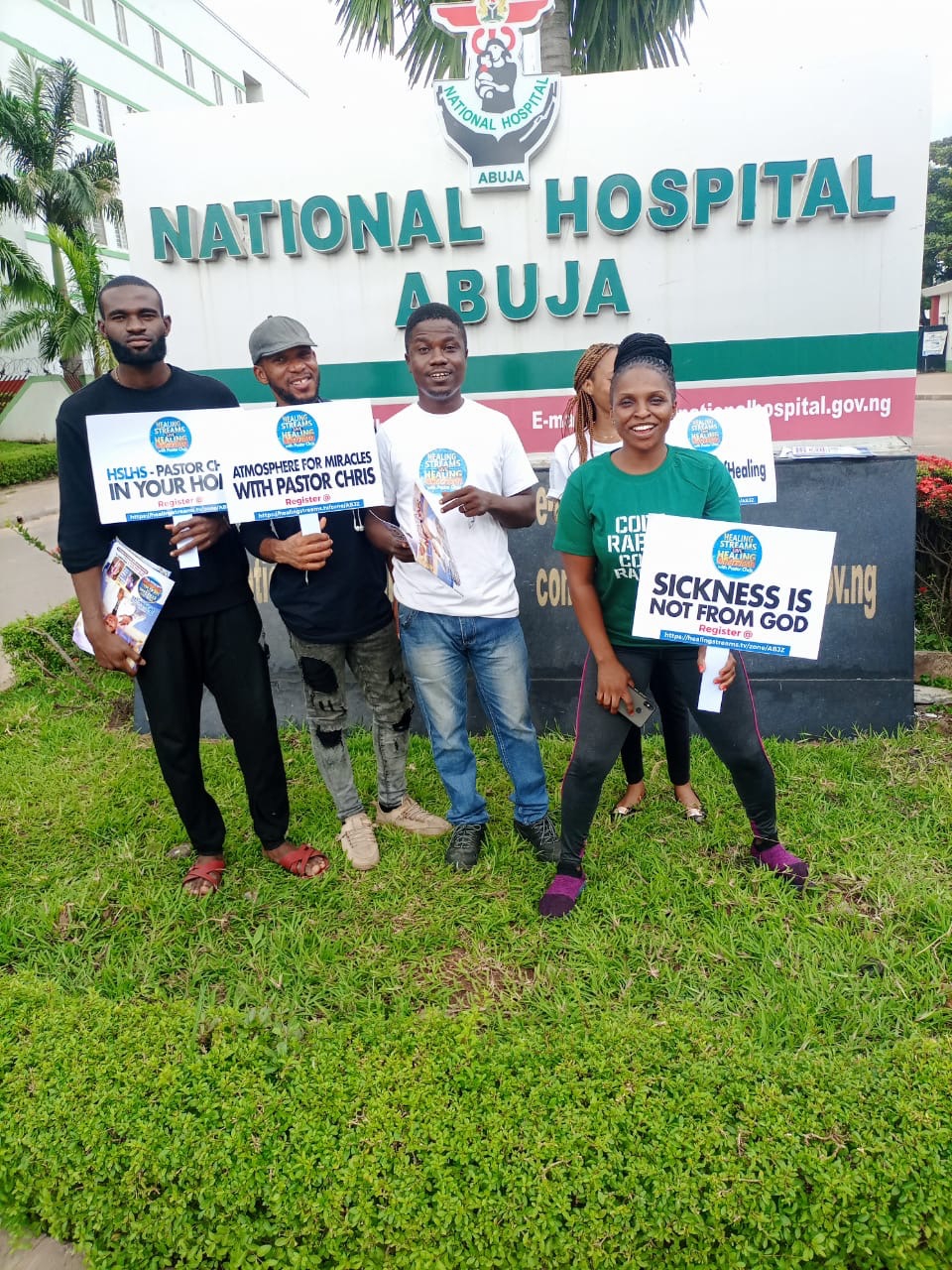 The rally picked up steam as it went through the city center, taking the good news to every part of Abuja city. Homes, shops, malls, streets, offices… everywhere people could be found was saturated with the news. For those in hospitals, particularly, they received a message of hope and healing. The evangelical team laid hands on the sick as they prayed and handed out copies of the Healing to the Nations Magazine to all.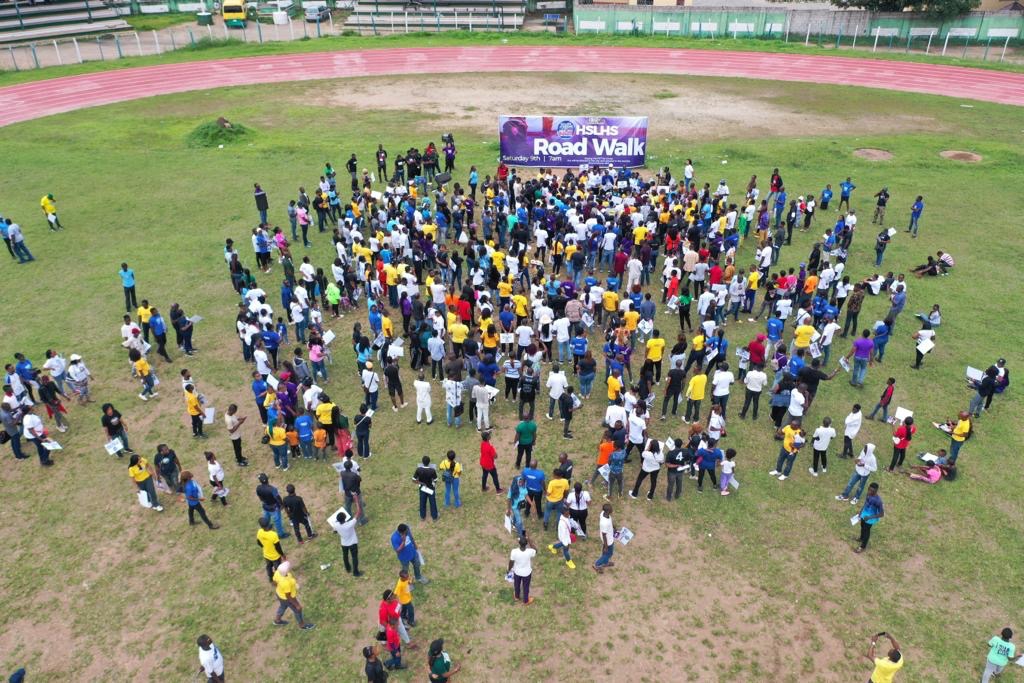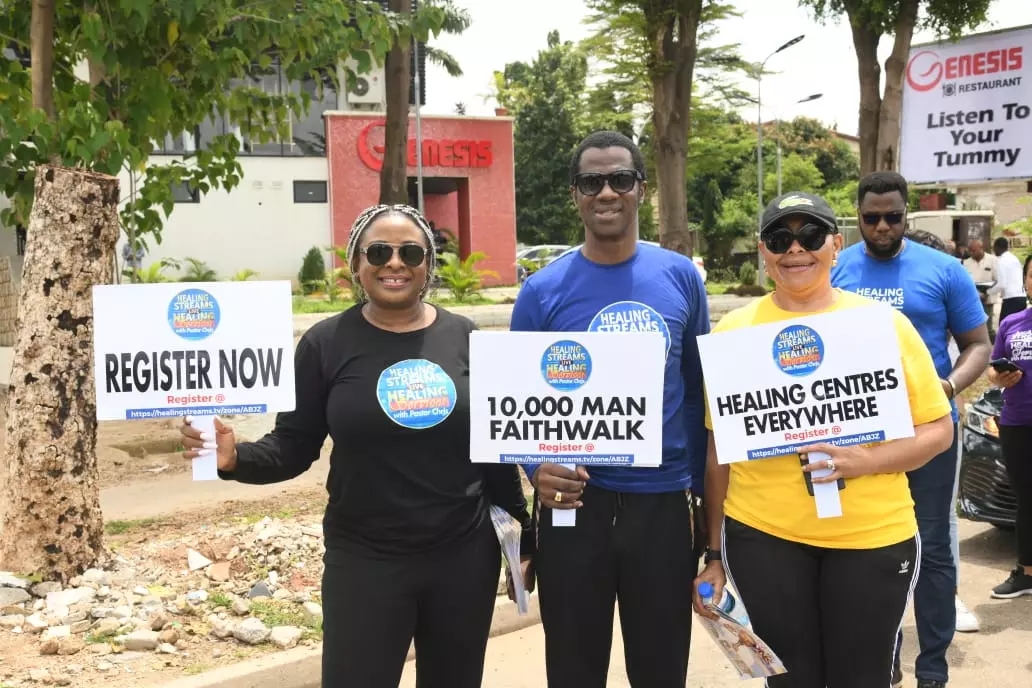 To download a free copy of the magazine, kindly visit www.healingstreams.tv/spreadfaith.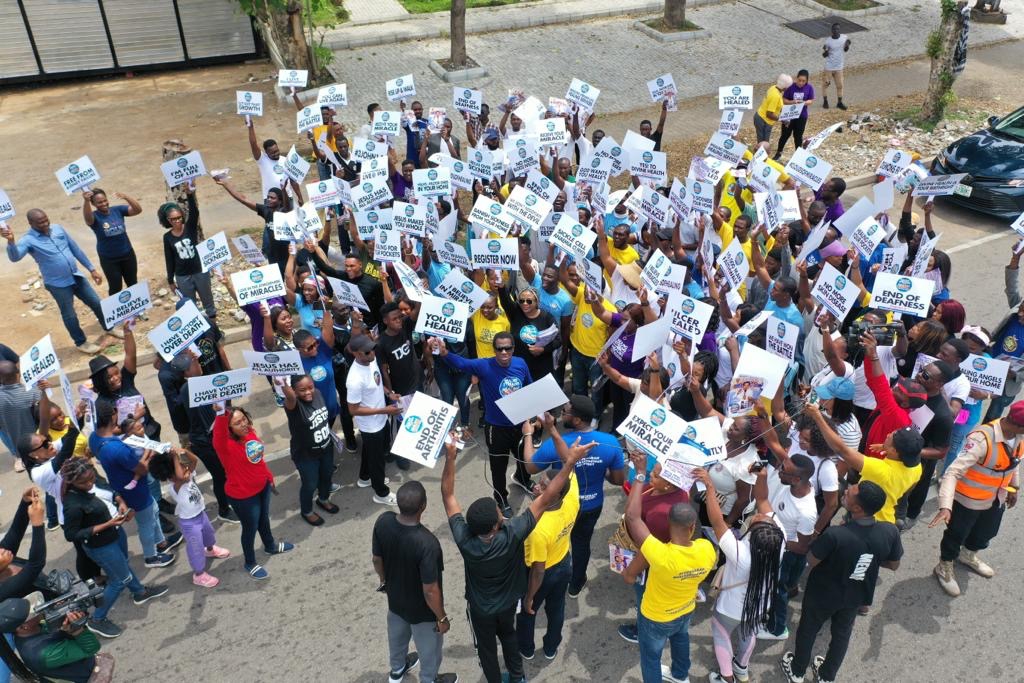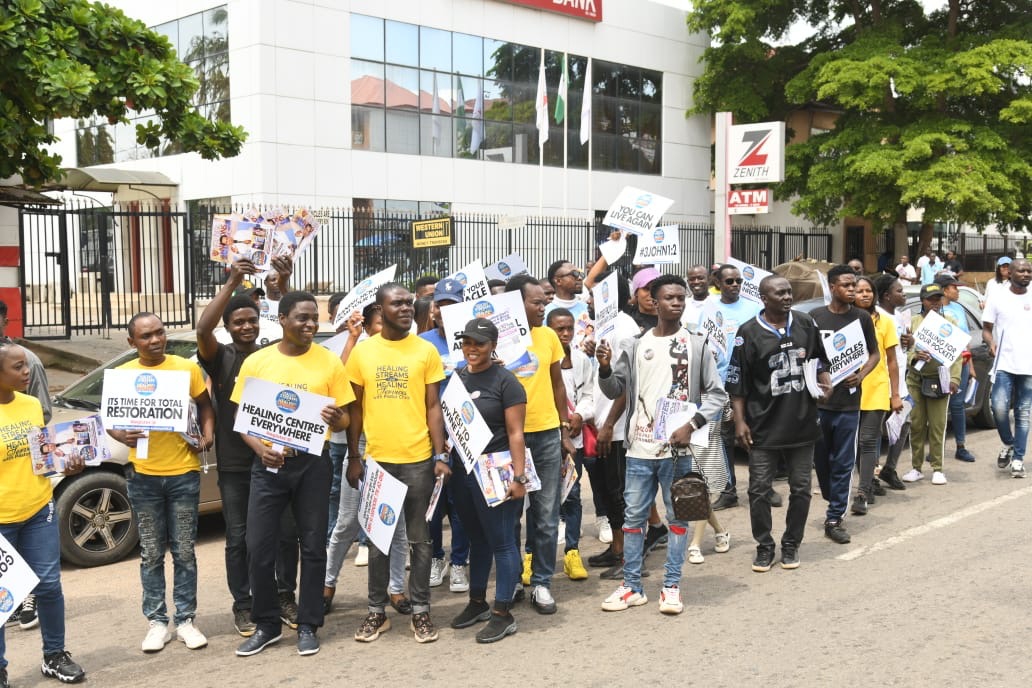 Like many cities all over the world, Abuja now holds its collective breath in expectation of an unforgettable event. With records and testimonies of supernatural intervention from the past editions of the Healing Streams Live Healing Services, one can expect great things from the upcoming session.,br>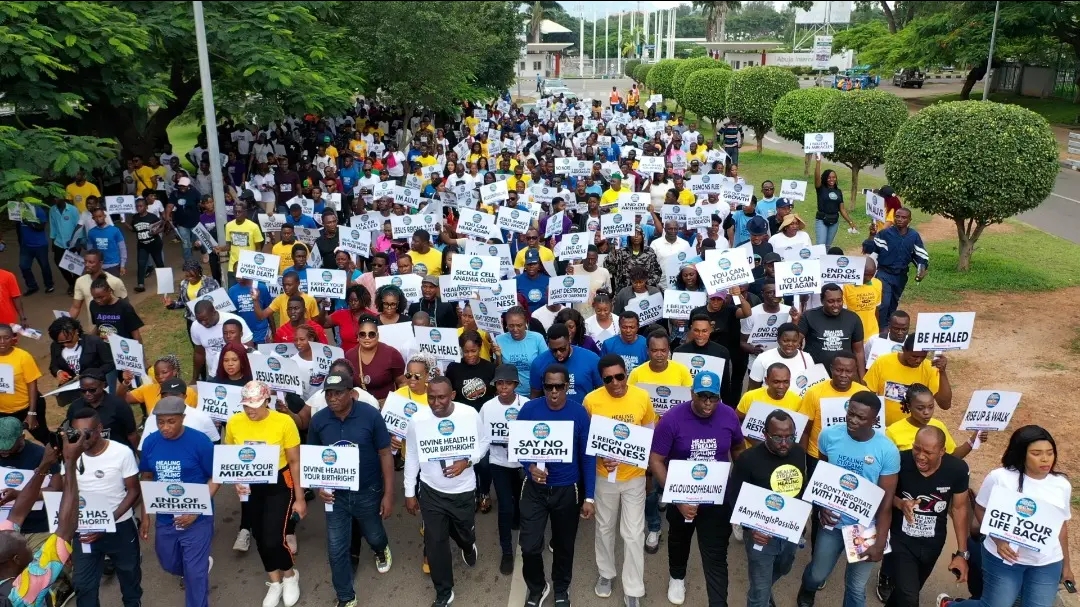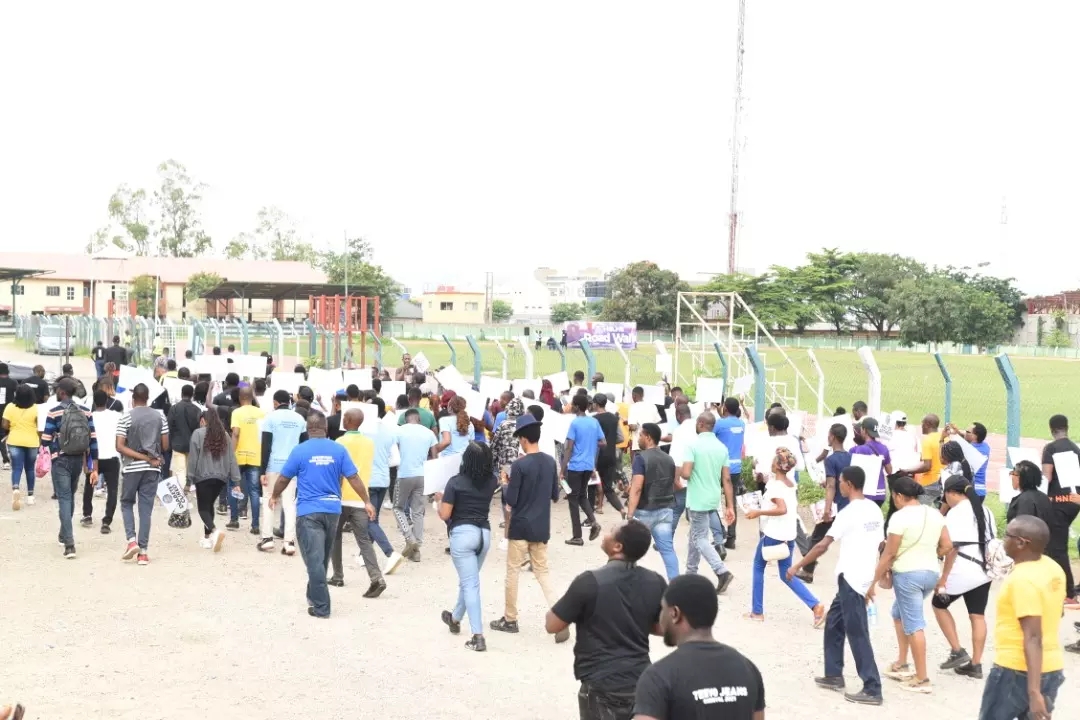 You can get in on the action today. Tell anyone and everyone you can about the Healing Streams and help them prepare for a marvelous time of answers and solutions.