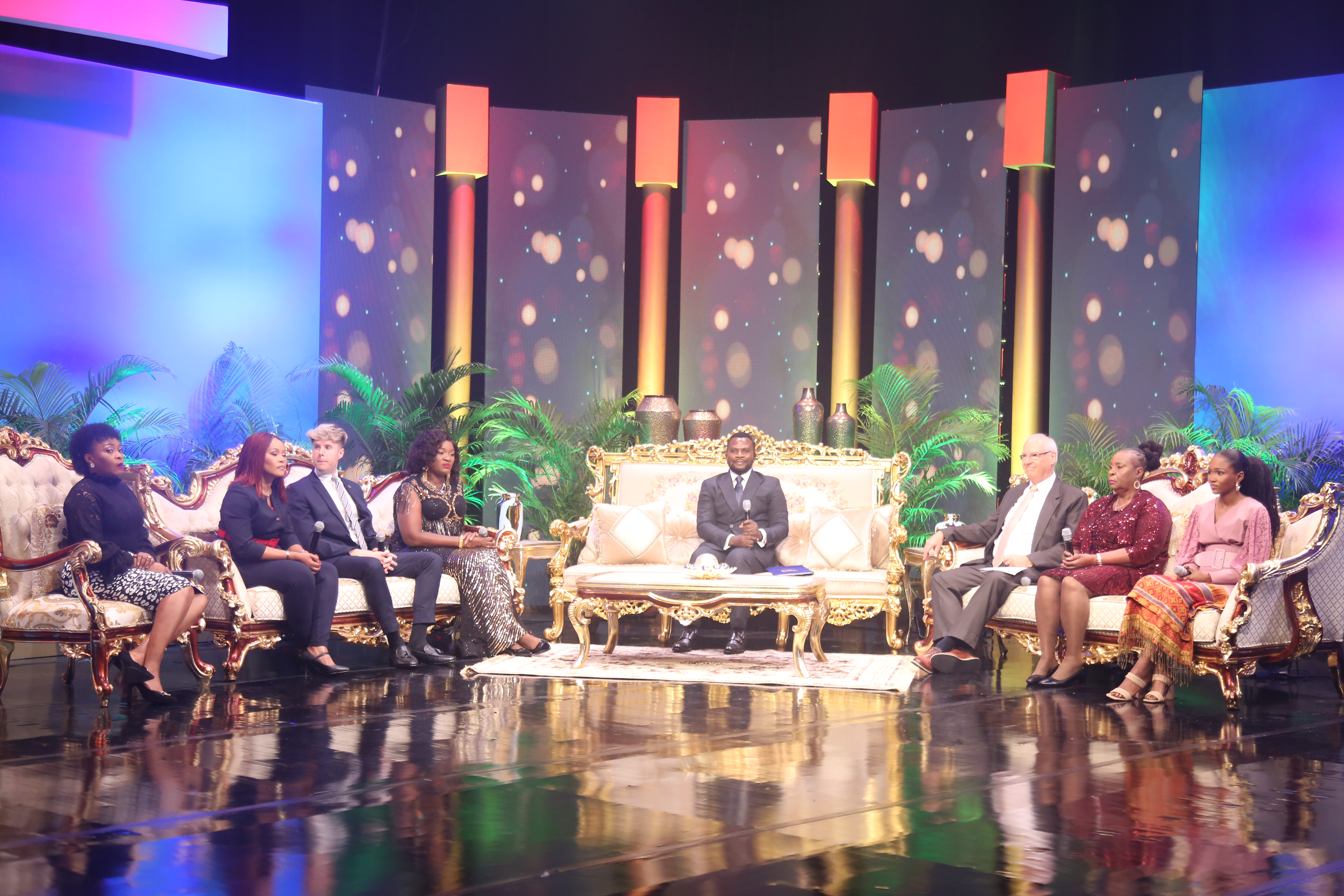 The August 2022 Global Miracle Faith Seminar was a powerful time of fellowship and edification by the Word. It was a lavish celebration of unending miracles, earnest prayers, and heartfelt worship and praise to God.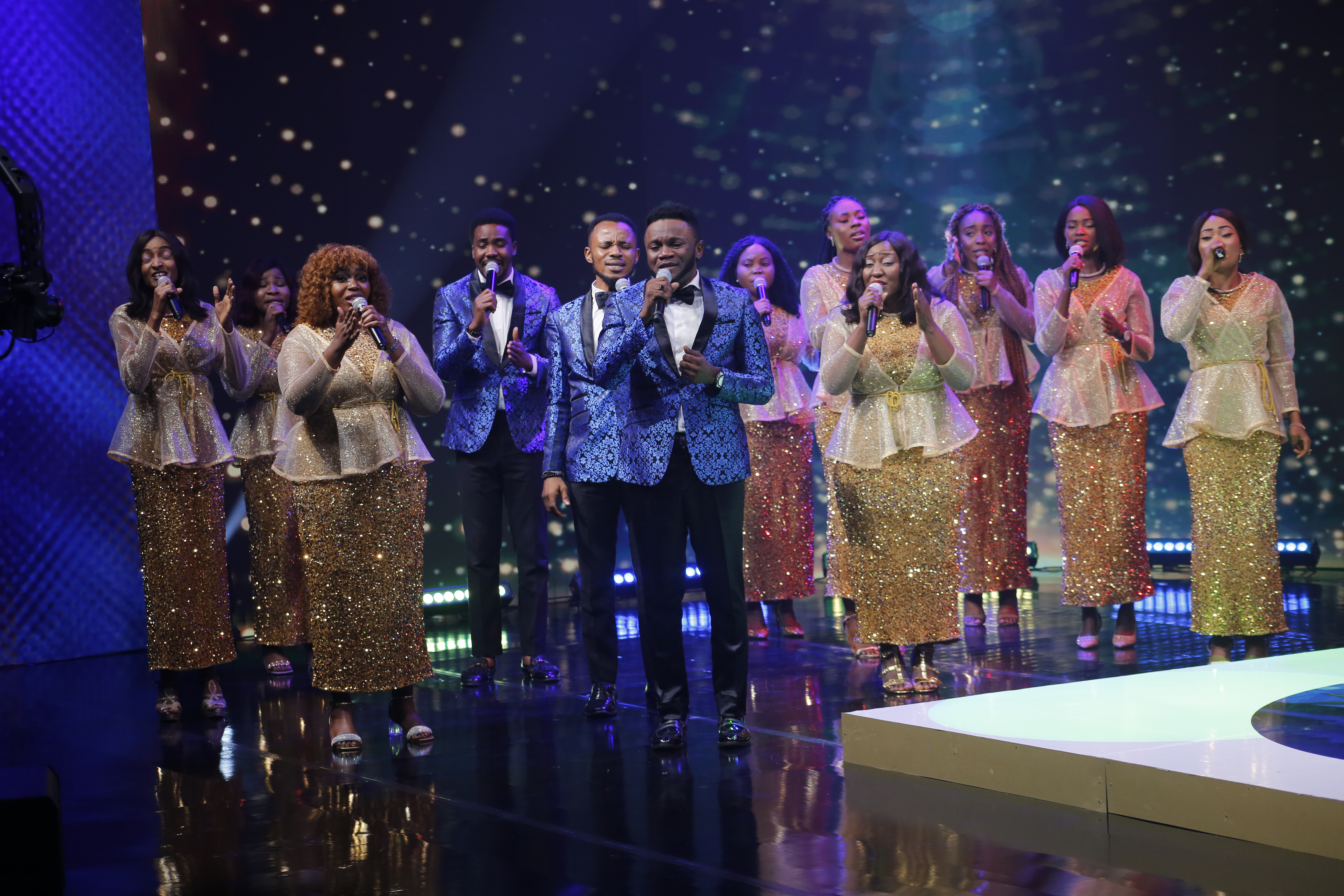 Opening the program, Loveworld Singers led soul-stirring melodies of the Spirit, inspiring an atmosphere of worship as the global audience poured out their hearts in gratitude to God for a most splendid time of the miraculous.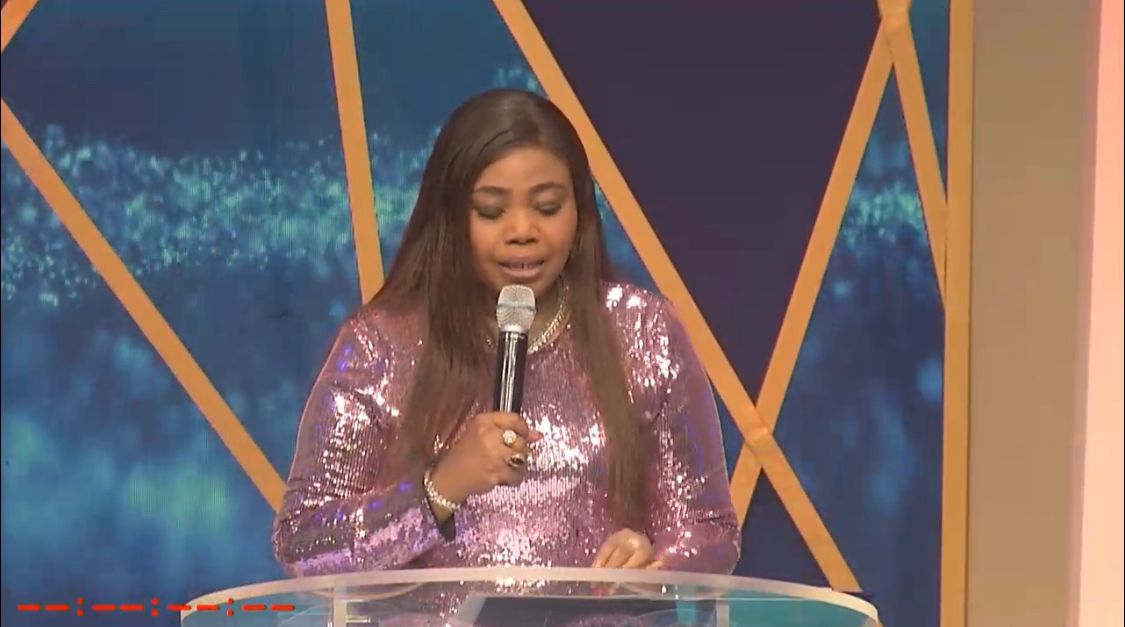 A moment of prayer was anchored by Pastor Rhoda Olusina, a minister at the Healing School. She proclaimed divine words concerning the expectations of everyone connected worldwide, and she thanked the Lord for all that He had in store for this glorious gathering of the saints.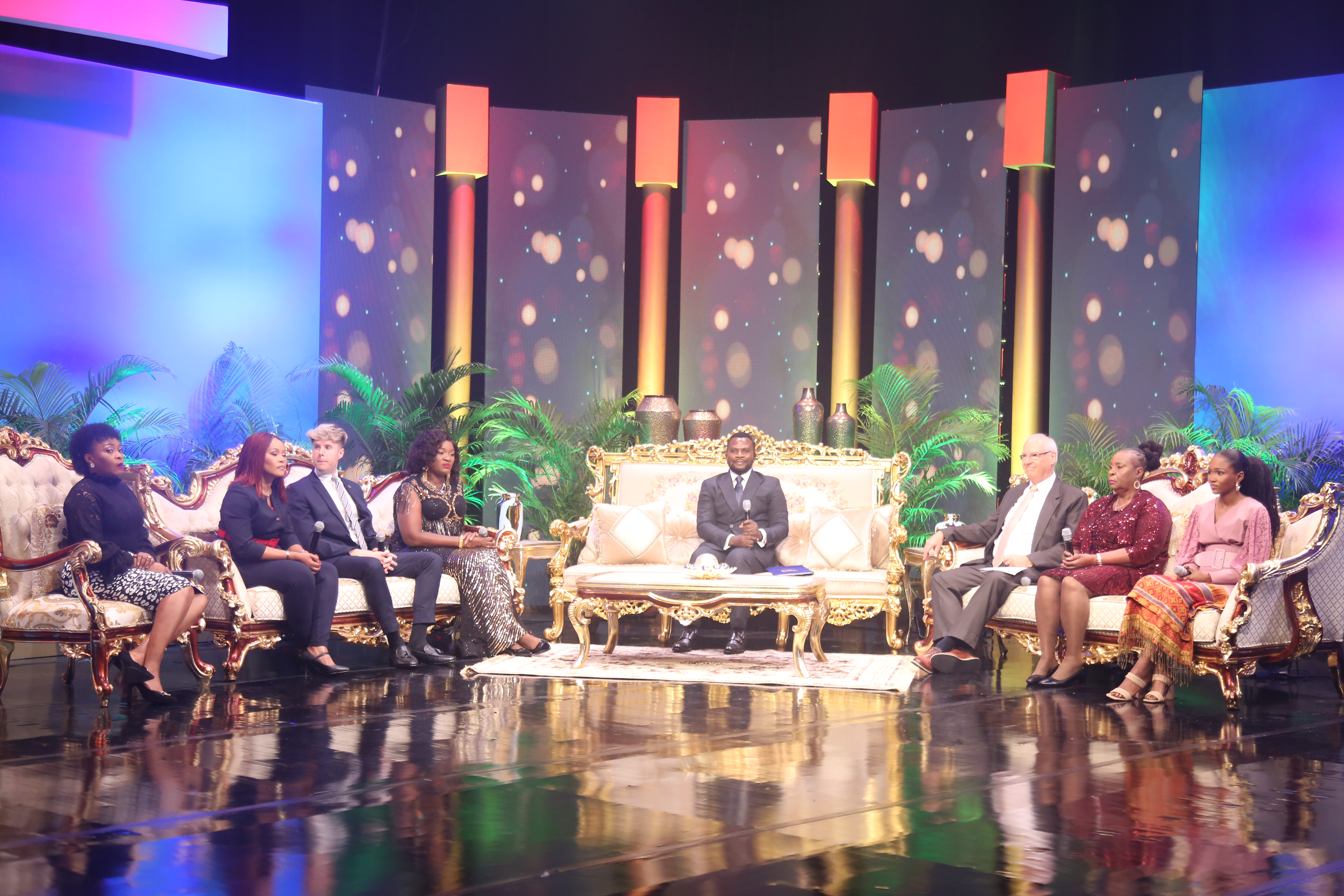 Pastor Dave Ogbaka, another minister at the Healing School, convened a panel of testifiers who shared their stories of supernatural change when they encountered the healing power of God at the Healing School. Their testimonies remain a memorial of the power of faith for all time.
Life for Boniwe Maseng began to ebb after she was diagnosed with abdominal and spinal tuberculosis, leaving her confined to a wheelchair and in excruciating pain for 9 months. Her legs received strength when she was ministered to at the Healing School. Since then, she has been a leader in her church and also ministers healing to the sick.
Healed of diabetes and prostate disease, Armin Schmidt testified: "I am 65 years old. All my life, I suffered from diseases. I was healed of these diseases in one moment at the Healing School. I went back to work and I could lift 50 kilograms, something that was impossible before. There has been an impact in my neighborhood. I became a translator for Pastor Chris' platforms, and I have connected many with the Healing School"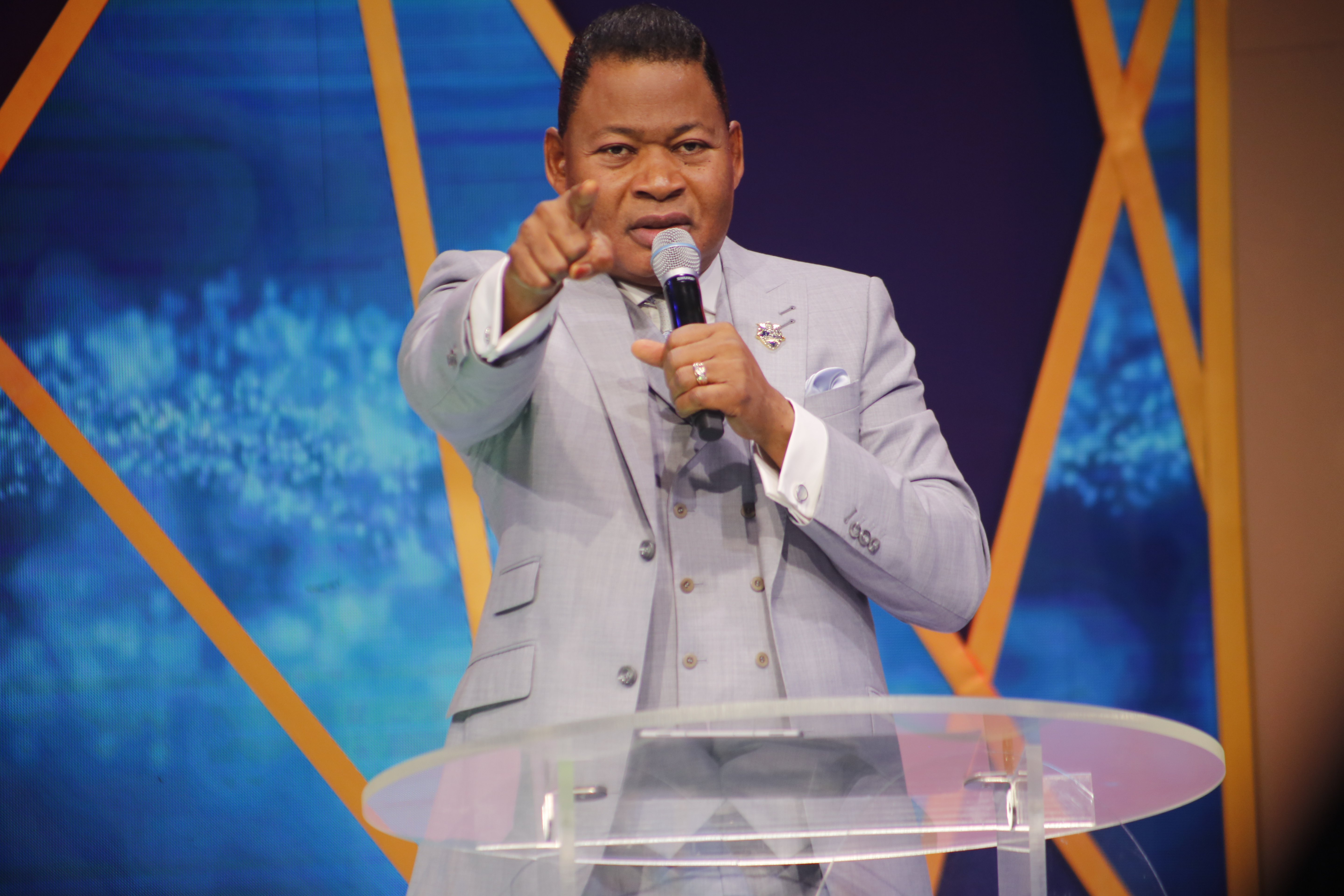 The esteemed Rev. Tom Amenkhienan, a senior minister at the Healing School, exhorted on the dominion of the Word. Citing from the Scripture in John Chapter 1, he charged the global audience, saying, "The Word of God made all things. Everything that was created is dependent on its source. You were born of the Word of God that lives and abides forever. So when we talk about the dominion of the Word, everyone has to act accordingly and submit themselves to the Word. Yield yourselves to the Word of God."
Following this, he ministered to all those who required healing miracles, directing God's power everywhere as he commanded demons of infirmities to leave in the Name of Jesus. This special program saw many receive divine healing and restoration in diverse locations of the world, as they began to testify of what the Lord has done in their lives.
Courage from the USA: "Thank You, Jesus! I got healed from chronic pain in my body during the Global Miracle Faith Seminar. Glory to God!
Linda from Ghana: "I am grateful to God for healing me of severe left abdominal pain, resulting from uterine fibroids. I received my healing as Rev. Tom shared the Word. When he started praying, I felt the healing power of God surge through my body. Now, I can bend without pain. I am grateful to the man of God, Pastor Chris, for bringing us this opportunity."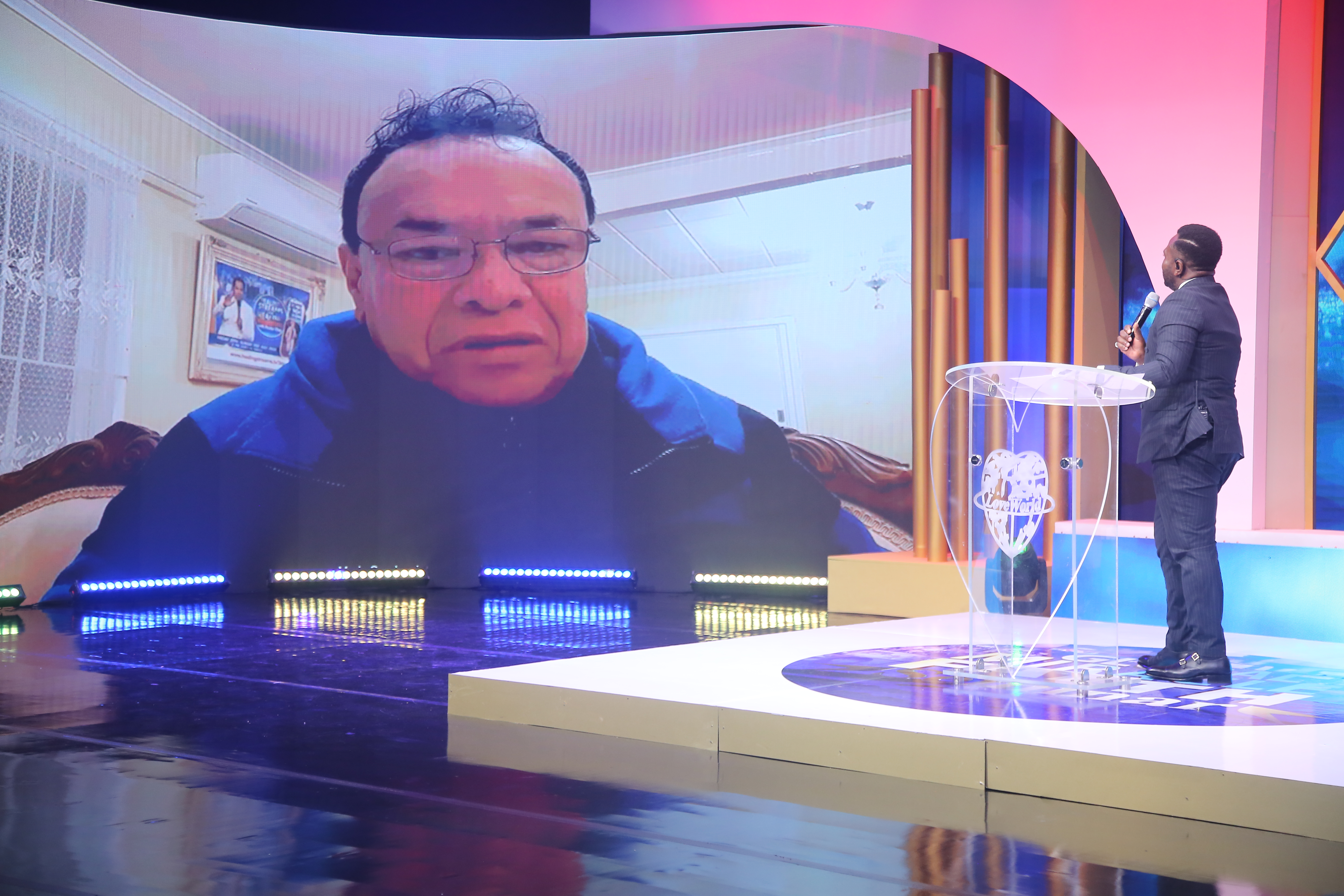 The Global Miracle Faith Seminar came to a close as Pastor Dave Ogbaka, via a video conference, interviewed people from different parts of the world, who shared their experience and vital lessons from the program.
This life-changing event wrought much more impact with a spectacular display of the supernatural. An avalanche of miracles has been unleashed and the testimonies from this edition of the program will bring glory to the Name of the Lord in all the earth.
Send us your testimonies to [email protected]
Stay connected to this website for more updated from the Healing School