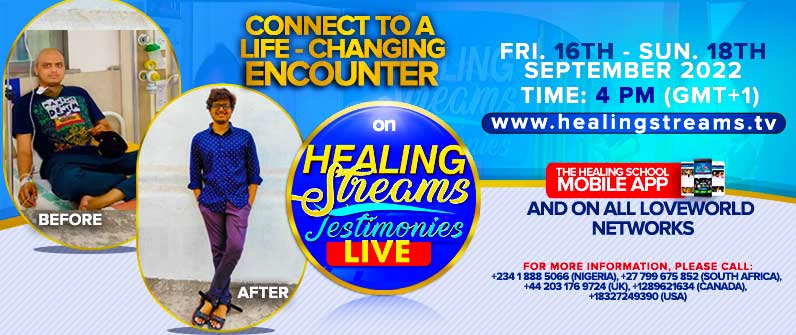 Throughout history, man has completely limited his life and placed all his trust in the verdict of man regarding his health and life. For example, if a man falls ill and his doctor declares his condition incurable, and would result in death, he will automatically lose all hope and think that he will live a sick life for the rest of his life. He begins to deteriorate, and sadness and depression begin to set in.
It is possible to get cured of whatever ailment and condition that has inflicted you no matter how severe the condition is. There is something called hope and it's real. There is no need to give up and end your life based on a man's verdict of your life and health. Just like the story of Twenty-year-old Arpan Jadav who had a good life. His studies were going well, he had an active social life, as well as friends and a loving family to share it all with.
One day he was diagnosed with leukemia and his life changed. Chemotherapy treatments commenced immediately for Arpan, but the many side effects further complicated matters. He recalls: "I couldn't eat very well, I was always dizzy, and I couldn't sleep. The treatments were hard for me. I lost weight and I lost my hair. I was so weak that two people had to hold me up and help me to the bathroom and any place I needed to go. In four months, I had 11 units of blood transfused into my body. I underwent so much pain with so many injections. My life was upside down."
But it doesn't end there, Though Arpan Jadav's life seemed like it was coming to a halt he didn't give up. By divine intervention, an opportunity was presented to his father. Arpan narrates: "Through my dad's contact, we heard about how people receive healing through the ministry of the man of God, Pastor Chris. I started preparing for the program, believing that I, too, would get my miracle". His faith produced results when he encountered the power of God as Pastor Chris ministered to the sick during the Live Healing Services. Just by watching, believing and having hope today, Arpan Jadav is very well and no longer sick. He narrates "After the healing services, I stopped all treatments. I haven't needed a blood transfusion even once. My blood is normal and my hair has regrown. Now, I can run, jump and eat. Things have been great and I can do anything I dream of.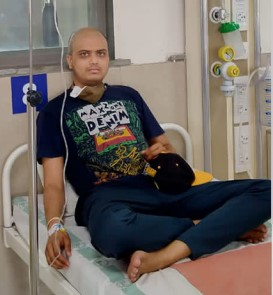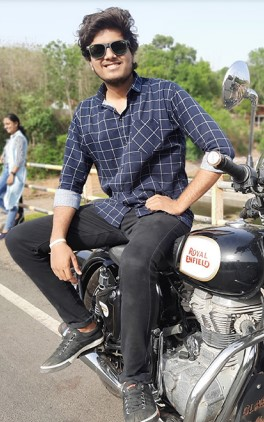 Don't give up, you're not going to die. Just like Arpan Jadav, you can be well again. MIRACLES ARE REAL! Every program on Healing Streams TV is an opportunity for anyone who is afflicted, sick, depressed, or challenged to change their story of pain and despair to testimonies of triumph. Many have been blessed and countless lives have been changed, with testimonies from subscribers and viewers.
Weekly, from Fridays to Sundays, Healing Streams TV feature a rich bouquet of programs such as: Healing Streams Testimonies live, Faith's Proclamations of Healing and Health, Steps of Faith, How to Receive a Miracle, Healthy Living, e.t.c .
Join us this weekend @ healingstreams.tv   Connect and let your faith be stirred for a transformation.