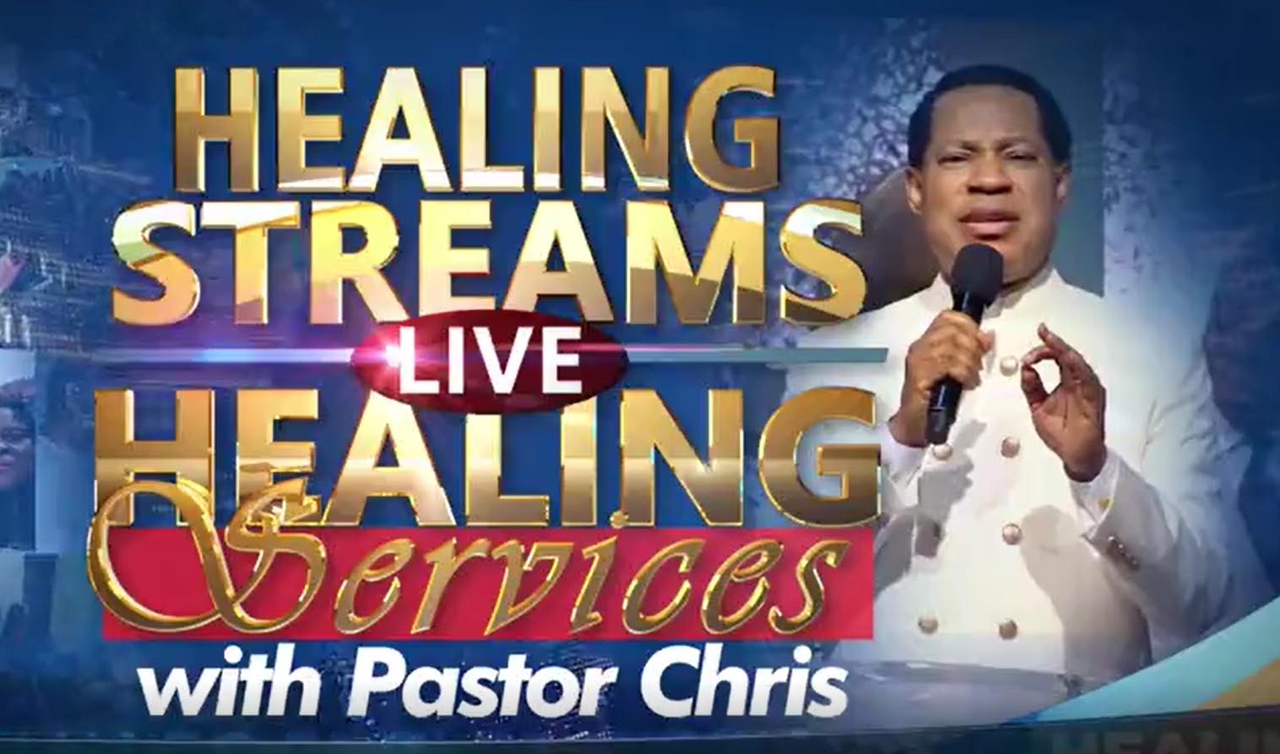 Healing Streams Live Healing Services with Pastor Chris is coming again in July 2023. It will be a transcendent time of great release and rejoicing as billions receive instantaneous healing from all diseases and the encumbrance of pain and demonic oppression. Click here to register or confirm your attendance.
"But for you who fear my name, the Sun of Righteousness will rise with healing in his wings. And you will go free, leaping with joy like calves let out to pasture." Malachi 4:2
Indeed, all of God's promises to mankind have been fulfilled in Christ Jesus. Healing Streams Live Healing Services with Pastor Chris has shone healing rays into hearts and homes across nations and continents all over the world. Endless testimonials of the awesome greatness of God as witnessed by billions of people abound.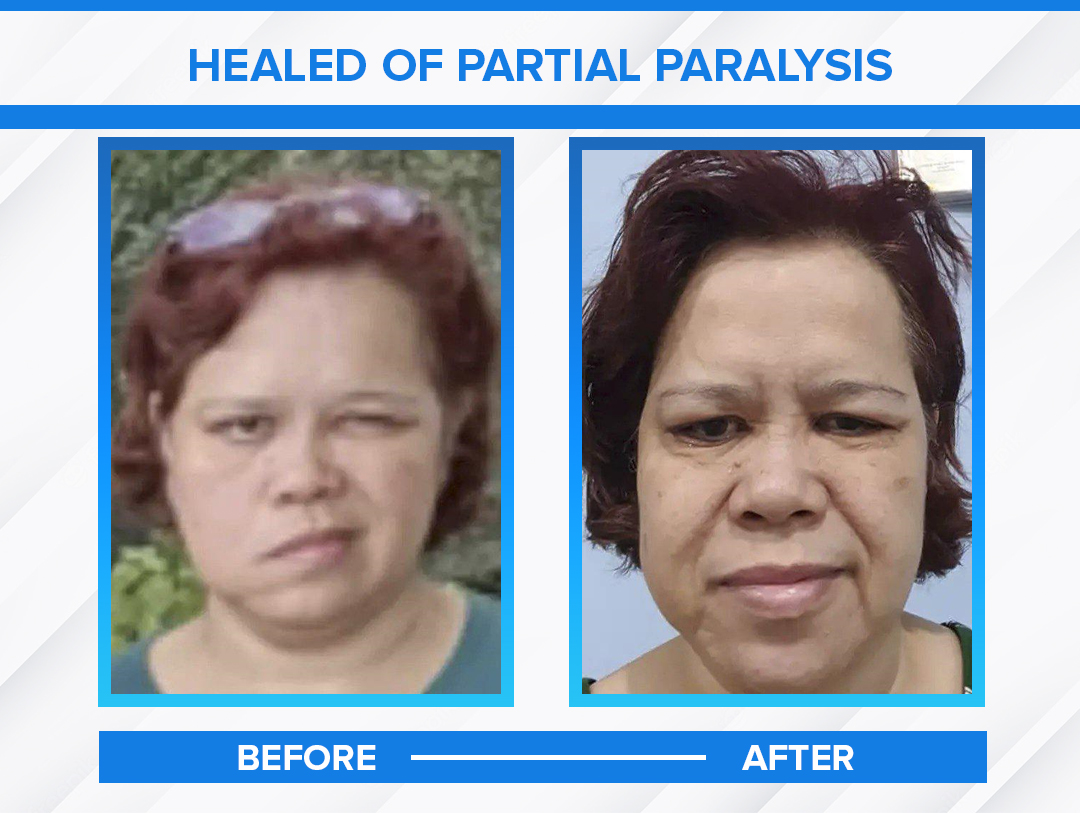 Betrille from Malaysia woke up one day and noticed that something had gone wrong; her face had shifted. She experienced partial paralysis on one side of her face. This irritated her eyes and the side of her mouth drooped. Betrille participated in the Live Healing Services, knowing that her miracle was at hand. As Pastor Chris ministered, Betrille received her healing, and her life was transformed in an instant. Now, she testifies to the perfection of God at work in her body. Praise God!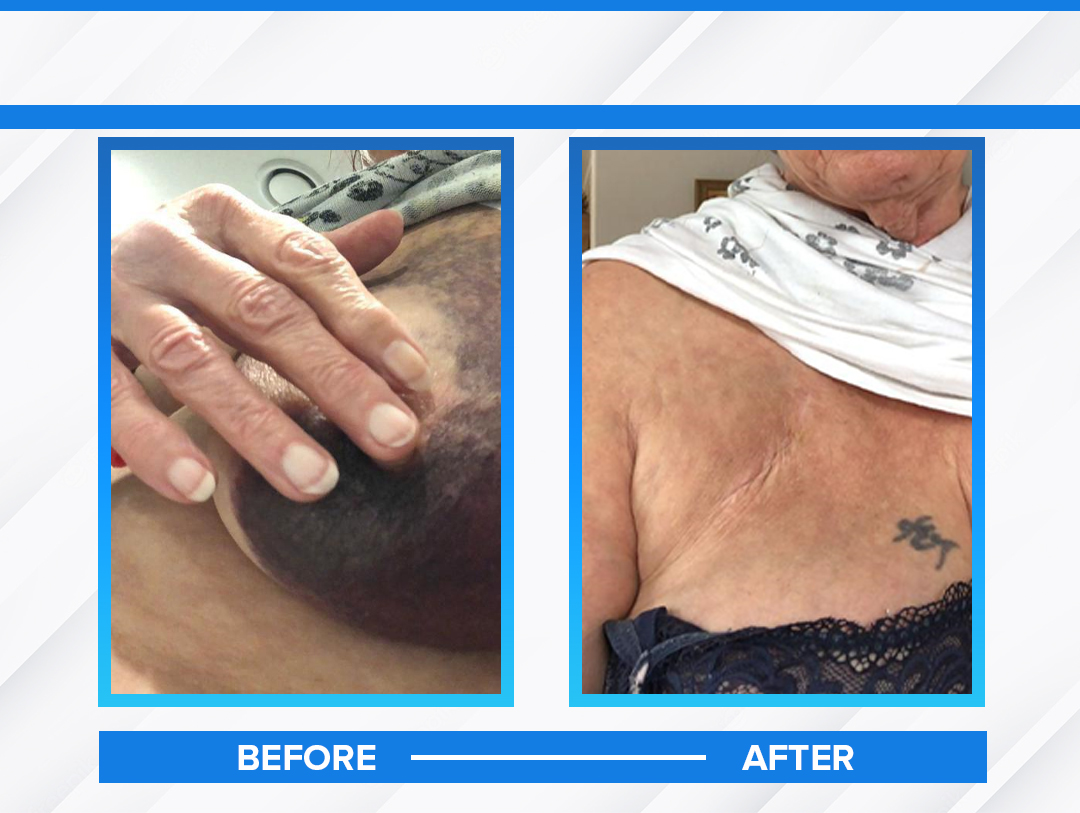 71-year-old Eva Michelle Rainer from Germany lived with crippling restrictions and debilitating pains brought on by heavy heart attacks, suspected myocarditis, kidney failure, and other ailments for over fifteen years. As a result, she depended on medications and aids daily to walk or engage in basic everyday activities of life. Her moment of divine transformation came when news of the March 2023 Healing Streams Live Healing Services reached her. By the time the program started, her faith was at an all-time high. During the service, Pastor Chris commanded healing to everyone with a heart problem and Eva received her healing instantly and began to do all she could not do before. Now, her blood pressure was back to normal. "I can partake in sports, I can cook again, and do things I could not do previously," she testifies. Glory to God!
Sublime healing streams will inundate the earth again this July, blessing the nations of the earth with virtues and exhilarating miracles. Set to take place from Friday 28 to Sunday 30, July 2023, Healing Streams Live Healing Service with Pastor Chris will bring many to a new dawn of sickness-free and illimitable life in Christ Jesus. Anything is possible for all who believe.
Are you ready for your miracle? Regardless of how chronic or acute that condition plaguing you or a loved one may be, no matter how severe it may have been, have no fear; the set time for its expiration is near.
Your first step of faith is to confirm your attendance and save the dates today.
Next, start preparing the people and places around you for this advent of miracles. Watch this space and subscribe to receive notifications and updates about this and other phenomenal programs.