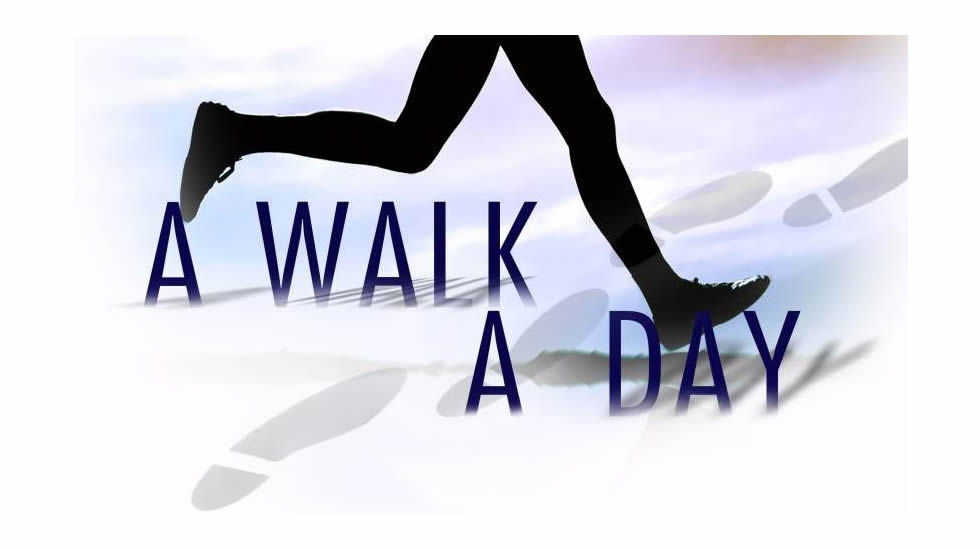 Did you know that in order to lose excess weight or maintain your present weight, taking 10,000 steps daily can be of great benefit?

Working out may not be a feasible exercise option for you, but taking short walks in the course of each day can make a difference. This is because walking helps to burn calories and body fat, strengthen your bones and muscles which generally improve your fitness level. It is also good for your heart and helps to reduce the risk of diseases like hypertension, diabetes and obesity, osteoporosis and osteoarthritis.

3 TIPS TO HELP GET YOU WALKING
1. Take the stairs instead of the elevator as often as possible; this will get your heart pumping and help you shed some weight.
2. Walk to the mall or to the grocery store. You can increase your fun by doing this in the company of a good friend.
3. Take a short relaxing stroll of 5-10 minutes during your lunch break at work or during your free time at home. This will increase your metabolism.

Make walking a daily habit; choose that time of the day that's most convenient for you and avail yourself of the mental, emotional and physical benefits of this pleasurable exercise!