The Healing School Partnering Ministers (HSPM) is a network of passionate Christian leaders from all around the world, who are passionate about the Gospel of Jesus Christ. Over the years, these ministers have been largely motivated by the message of the man of God, Pastor Chris Oyakhilome. Their burning zeal is to make a difference with the Gospel of our Lord Jesus Christ, just as they have received.

These ministers have recorded countless testimonies of the impact made in their cities and nations. One of them, Pastor Sunny Raul, in a bid to cushion the impact of the COVID-19 pandemic in Nepal, carried out a humanitarian service where he ministered to many in the deprived and rural areas, particularly to vulnerable groups; the elderly and the less privileged.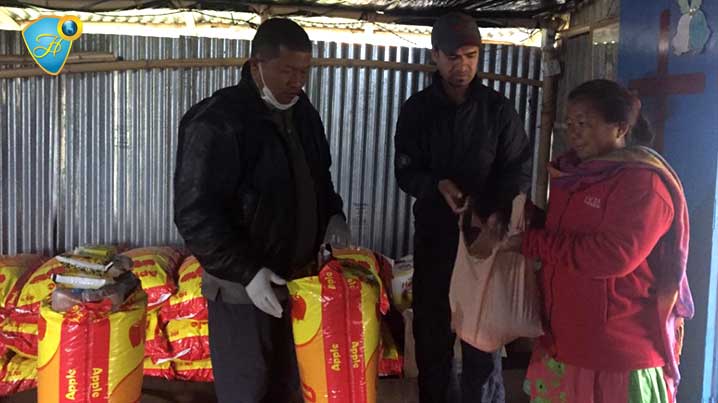 His agenda was to help the people by providing items to support their basic needs. This act of kindness was warmly received by the beneficiaries and it further spurred in them the desire to listen to the Good News that was brought to them by the team.
Pastor Sunny exhorted, during the meeting, on the end-time teachings of the man of God, Pastor Chris, as taught in recent Your Loveworld sessions. "Whatever the situation and in all circumstances, the Gospel of Christ must be preached," he stated.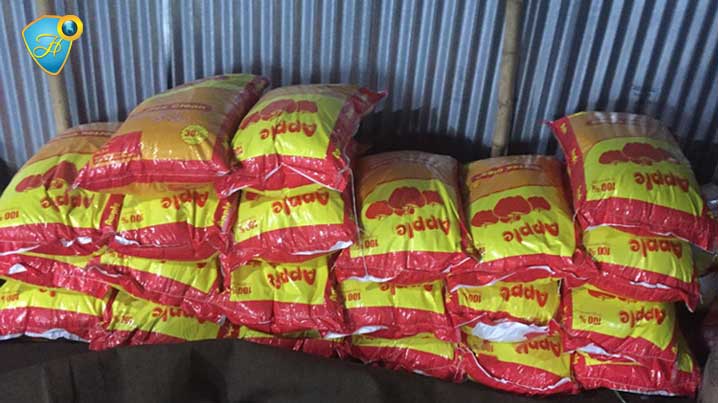 Pastor Sunny's relentless and unwavering passion is for the Church of Christ to be at the forefront of service to mankind, and to be unstoppable in reaching out with the message of faith, hope, and love, to birth salvation in every known country of the world. Pastor Sunny continues to change the world for Jesus. Praise God!



To receive more insight about the Healing School Partnering Ministries, please subscribe to our newsletter.